Citing losses at certain London stores, Tesco-backed Harris+Hoole to close six cafes.
After just a year, supermarket giant Tesco bought a minority stake in Harris+Hoole and opened coffee shops in supermarkets to bring in more customers, the cafe chain has decided to shut down six of its stores located in London.
The cafe chain is present at 40 locations, mostly in east England, along with high street stores and Tesco concessions.
Although, the chain is withdrawing from six locations, including Hounslow, Walton-on-Thames and a pop-up concession in Tesco's Highbury store, it is only because those particular stores were not faring well. Currently, the coffee chain has plans of introducing six new cafes this year.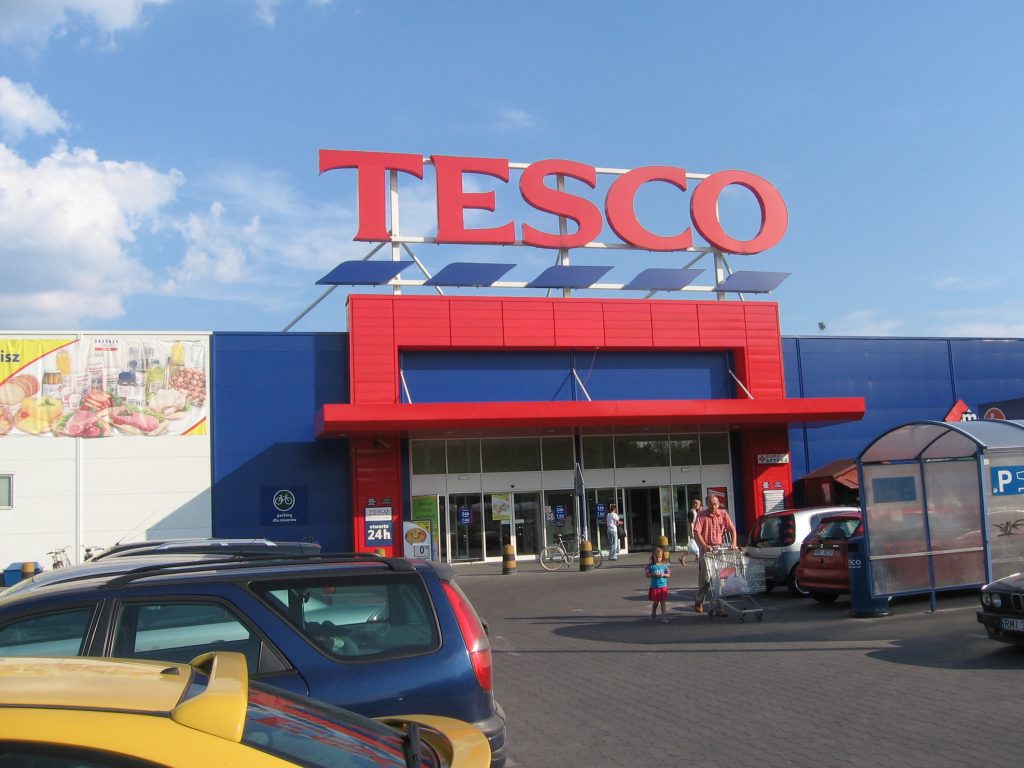 Photo Credits: JTA.org
Nick Tolley, co-founder of the coffee chain insisted that Tesco was still fully supporting the business.
Even though Harris+Hoole claims to be an independent cafe, Tesco holds 49 percent of the high-end coffee chain. "Harris+Hoole is a start-up business still in its infancy. It's clear that our customers love the coffee, service and experience we offer, and this will be the bedrock of our future performance. Our working relationship with Tesco remains strong as ever and we are looking forward to upcoming openings within Tesco stores later this year, as well as our planned standalone openings."
Photo Credits: The Financial Times