Kalev Leetaru, an American academic, has created a database of 12 million historical images free of copyright.
With already 2.6 million pictures uploaded to Flickr with searchable tags, Kalev Leetaru, an American academic from Georgetown University, Washington DC, has digitized and made 12 million historical images publicly available. A mix of photographs and illustrations, the collection has been drawn from over 600 million library book pages scanned by the Internet Archive organization.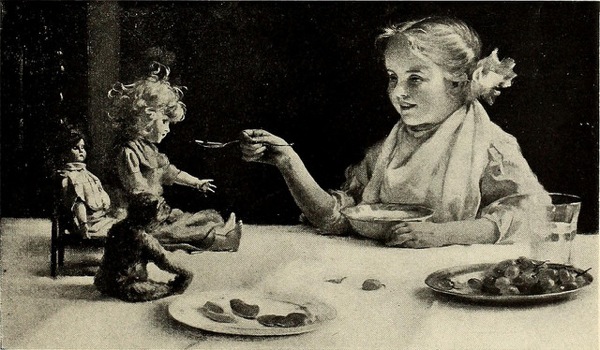 The photographs, spanning half a millenium, are automatically and extensively tagged. To create the Internet Archive Book Pages, as Leetaru calls it, he reverse-engineered the digitization process that is used by the organization to digitize text from all around the world, but discards photographs.
From buildings, machinery, portraits, musical score sheet to animals and random objects such as sewing machines, the photographs are in JPEG format and include information from the book before and after the image, as well as the book it originally belonged to.
As per Leetaru's program, every image has a page automatically created for it on Flickr and can be accessed through simple search terms. he hopes that libraries worldwide would follow suit and save disappearing visual historical literature.
Photo Credits: Artnet News