The first production Range Rover made in 1969 will be auctioned today.
Made at the Rover factory in Solihull, a town in West Midlands of England, the first ever built Range Rover will be auctioned for an estimated £140, 000 on September 4, 2014 in London. Advanced for its time, and still drivable, the model has been on display in the Land Rover Center in Huddersfield since 1991, with its original engine intact and less than 100 miles traveled.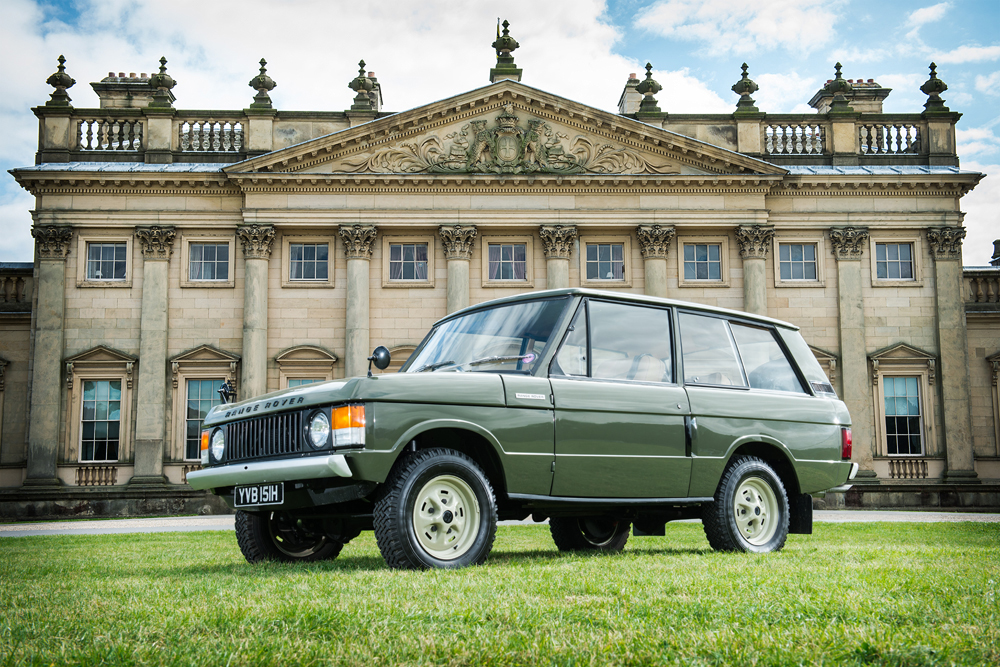 The chassis number 001 was the first of the hugely successful production of Range Rovers, more than 300,000 units that were made till 1996 end.

The Rover, chassis number 001, has so far only seen the light of day owing to photo and video shoot. It was thought to be lost for many years when its original green hue was painted over with gold and its license plate changed. When the car was sold to the center in 1991, its true identity was discovered, followed by a complete restoration, over six years from its look to its original registration.
The 3.5-liter V-8-powered Range Rover still has some its original parts, including the chassis, gearbox and axles, bearing date stamps as early as April 1969. It will be auctioned in London at the Silverstone Auctions' block at Salon Privé.
Photo Credits: Motor Authority