Malaysian palm oil industry to implement national standard.
The Malaysian Palm Oil Board (MPOB) has decided to develop a national standard, which will include the entire domestic industry — the Malaysian Sustainable Palm Oil certification (MSPO). Through this standard, the local industry will be able to ensure that all verticals involved in the palm oil sector can be certified for sustainability, irrespective of size.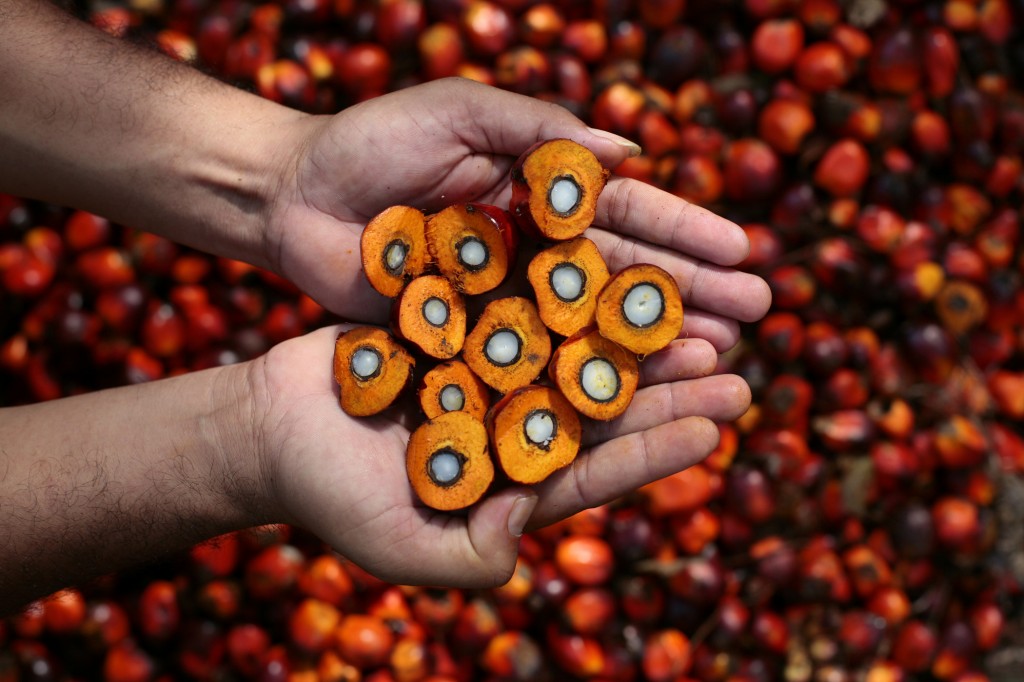 At present, existing standards such as Roundtable for Sustainable Palm Oil (RSPO) the International Sustainability & Carbon Certification body, and the Roundtable on Sustainable Biomaterials cover only fragments of the industry, with RSPO involving only major palm oil players, while the other two deal with biofuel and renewable energy respectively. 
The MSPO standard has been devised as a collective effort of all stakeholders in the Malaysian palm oil industry. It includes both national and international agreements dealing with sustainable requirements that Malaysia has consented to.
There are different considerations for separate stakeholders, such as independent smallholders, plantations and organized small holders, and mills.
The said standard has been developed through public opinion, amendments and submissions at the country's stands agency Sirim Bhd and does not replace RSPO; it serves as a voluntary certification
Photo Credits: Aware Environmental