Retail giant Marks and Spencer has forayed into the online education market.
High street retailer, Marks and Spencer (M&S), has entered the online education sector by launching a business course in partnership with Leeds University. The self-study massive open online course (Mooc) is on business innovation and is available for free.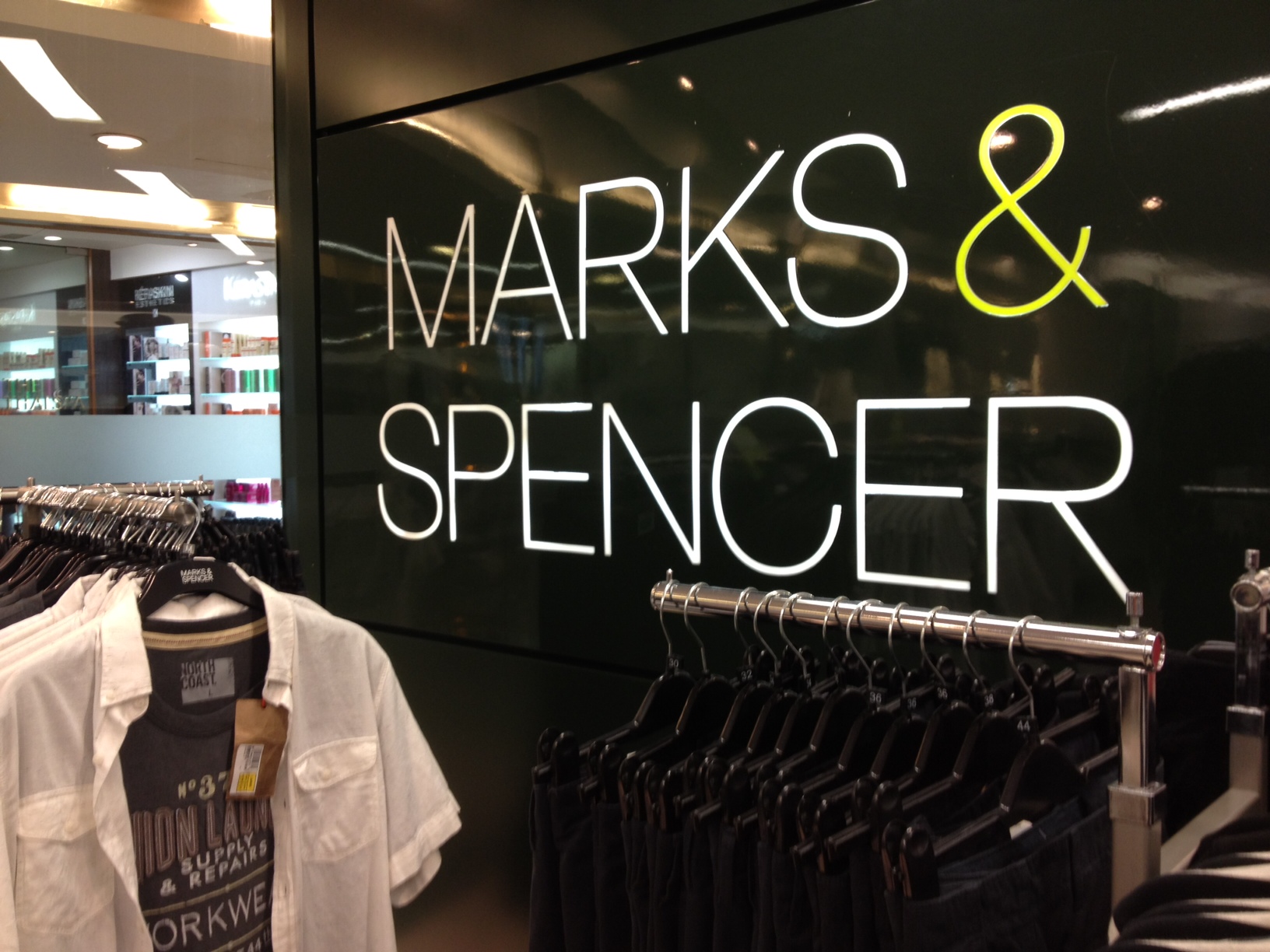 Such courses use case studies and videos from the company's archives, as well as garner support from university academics. So far, US-based Coursera platform that amalgamates Mooc courses from several universities has managed to sign up nine million students.
The British Council had started its first English language teaching course on FutureLearn last week, with a strong signing up by 100,000 students. Many organization, for instance, the International Monetary Fund (IMF) and several museums, have also ventured into online courses. 
The M&S and Leeds University course will focus on business innovation examples pertaining to retailing, such as developing man-made fibers and introducing chilled foods. Through the use of quizzes, videos, interactive polls and live discussions, the course also takes help in design, engineering and business from university researchers. 
However, students involved in Mooc courses do not get the benefit of a higher education, but do get a 'statement of participation'.