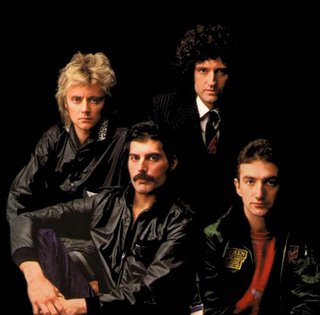 In honor of the iconic Freddie Mercury, Queen band members will launch a new vodka Killer Queen.
Legendary British Rock band Queen is all set to send fans into a tizzy with their decision of coming out with a new vodka named – Killer Queen. The 'Bohemian Rhapsody' hitmakers will release the branded spirit in honor of their late band member Freddie Mercury – the group's deceased frontman (lead vocalist and pianist).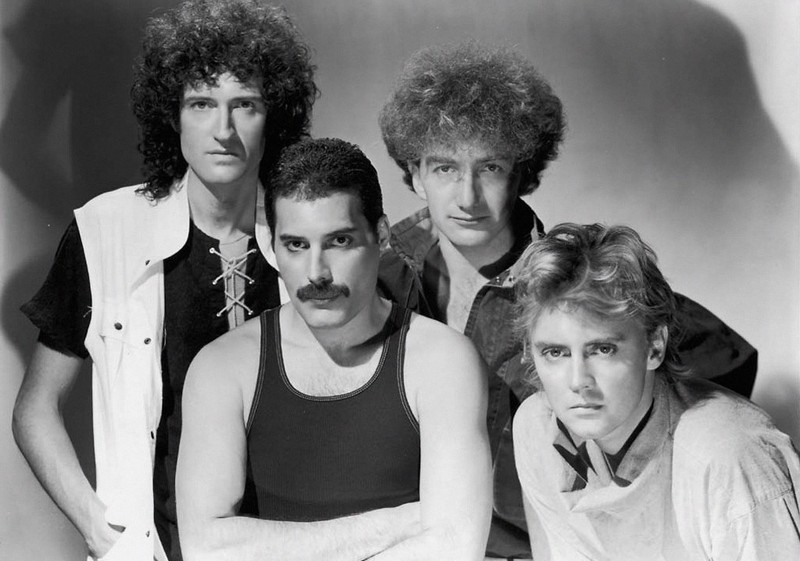 Killer Queen's release will also the mark the 40th anniversary of the band's debut hit single with the same name, released in 1974, the song was majorly Mercury's creation. The song was a part of the band's 1974 album Sheer Heart Attack and after it released, it was at the No. 2 spot in the UK and the No. 12 spot in the USA.
The exclusively branded bottles of tipple are all set to go on sale in the UK from September 17, 2014.  The band will collaborate this venture with Latvian vodka producer Stoli Vodka.
Guitarist Bryan May expressed his excitement over the new branded spirit and said that it was a fitting tribute to the late Freddie who loved vodka, "vodka and used to carry a dry ice cooler full of vodka with him on tour. Killer Queen Vodka is the perfect tribute," said May.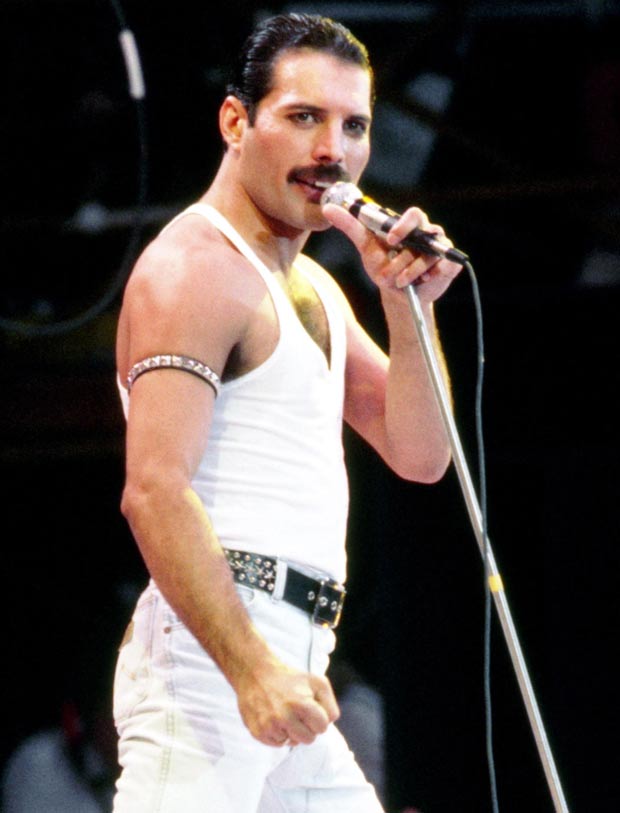 The limited edition of Vodka will be produced in Stoli's production unit in Riga, Latvia, which May described as "the Willy Wonka chocolate factory for adults."
"She's a Killer Queen Gunpowder, gelatine Dynamite with a laser beam
Guaranteed to blow your mind Anytime" – Killer Queen.