The Irish government has allocated €500,000 to celebrate poet W B Yeats.
In order to celebrate the 150th anniversary of Irish poet and Nobel laureate William Butler Yeats, the Irish Government has allocated €500,000. Designated as Yeats 2015, next year will be a year-long celebration of the poet's life and works.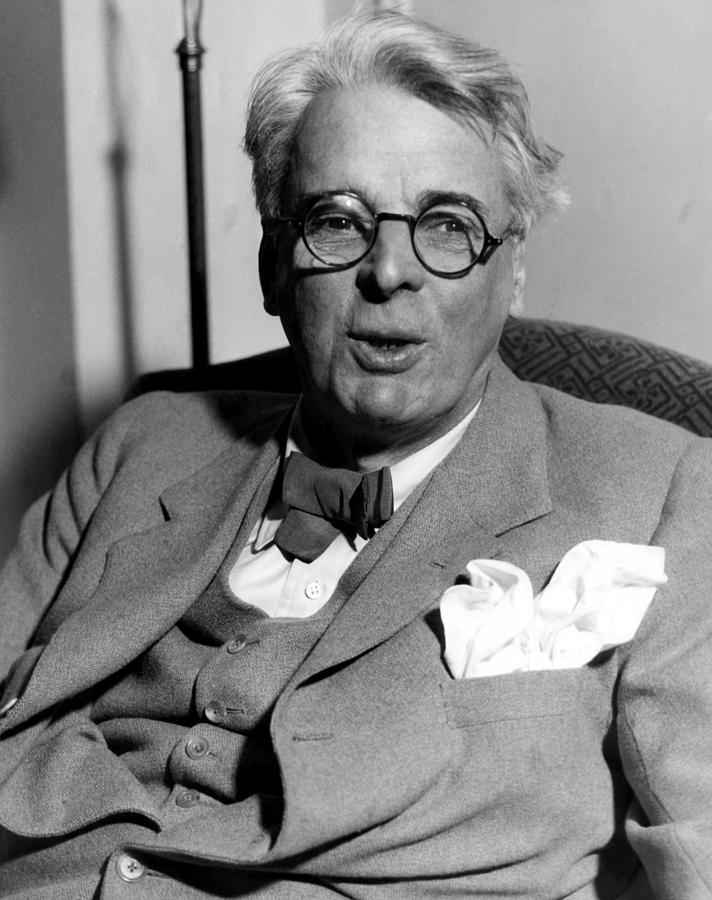 Several organizations and individuals have been invited to contribute their share to the decided fund for the poet's 150th birth anniversary of June 13, 1865.
Ranging from lyrical to political in nature, Yeats' best known poems still have contemporary relevance and have been often quoted in pop culture, for instance, in Hollywood movies such as Million Dollar Baby and AI:Artificial Intelligence.
His lyrical poetry has found its way into musical inspiration by many artists, including Scotland's popular rock band 'The Waterboys', whose 2011 album An Appointment with Mr Yeats comprise of his poems set to music.
Yeats won the Nobel Prize for Literature in 1923 "for his always inspired poetry, which in a highly artistic form gives expression to the spirit of a whole nation." He was the first Irishman to be honored so.
In addition to the surrounding population, the Yeats 2015 organizers expect about 85,000 extra visitors to Ireland in the hope that Irish culture and literature will regain the spotlight.