Parent company Walt Disney injects €1 billion to recapitalize Euro Disney's Paris entity.
Euro Disney has announced its agreement with US-based Walt Disney that includes an infusion of €1 billion as a refinancing package to get the former's Disneyland Paris back on financial track on October 6, 2014. The deal involves recapitalization of €420 million by the parent company, while the rest, amounting to €600 million, would be converted into debt-for-equity.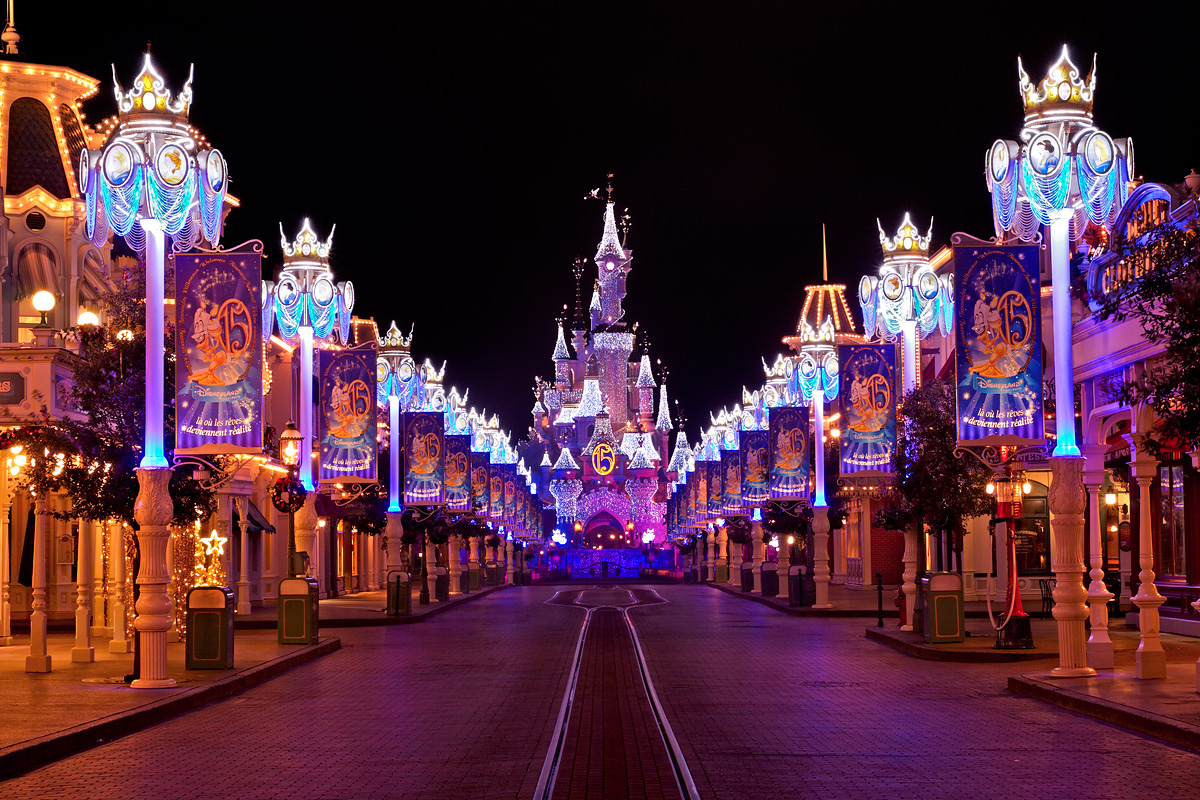 Disneyland Paris had recently undergone a sharp decline in visitors and operational spending, owing to rough economic environment in Europe, despite being a top tourist attraction in the region. The company has stated that the current decided plan will ensure an improvement by €250 million for Euro Disney, while also slashing its debt owed to Walt Disney from €1.75 billion to 998 million.
Opened in 1992, Disneyland Paris has had a struggling existence due to low consumer spending. At present, the company expects a revenue fall by 3 percent, with wide losses between €110-120 million. 
The park has had a 6 percent decline in the first half of 2014, which equates to about 400,000 people. Walt Disney is also in the process of acquiring undecided investor shares to settle the issue of rights as part of the crisis plan.
Earlier in the year, the Parisian park had launched a Ratatouille themed attraction for which it has already received financing of €32 million.
Photo Credits: Karibuworld.com