Tech-giant Hewlett-Packard has split its business into two independent units.
American technology stalwart Hewlett-Packard (HP) has revealed its plans to break its business into two entities in order to stay competitive, on October 6, 2014. The restructuring would include the separation of its PC and printer business from hardware and service operations.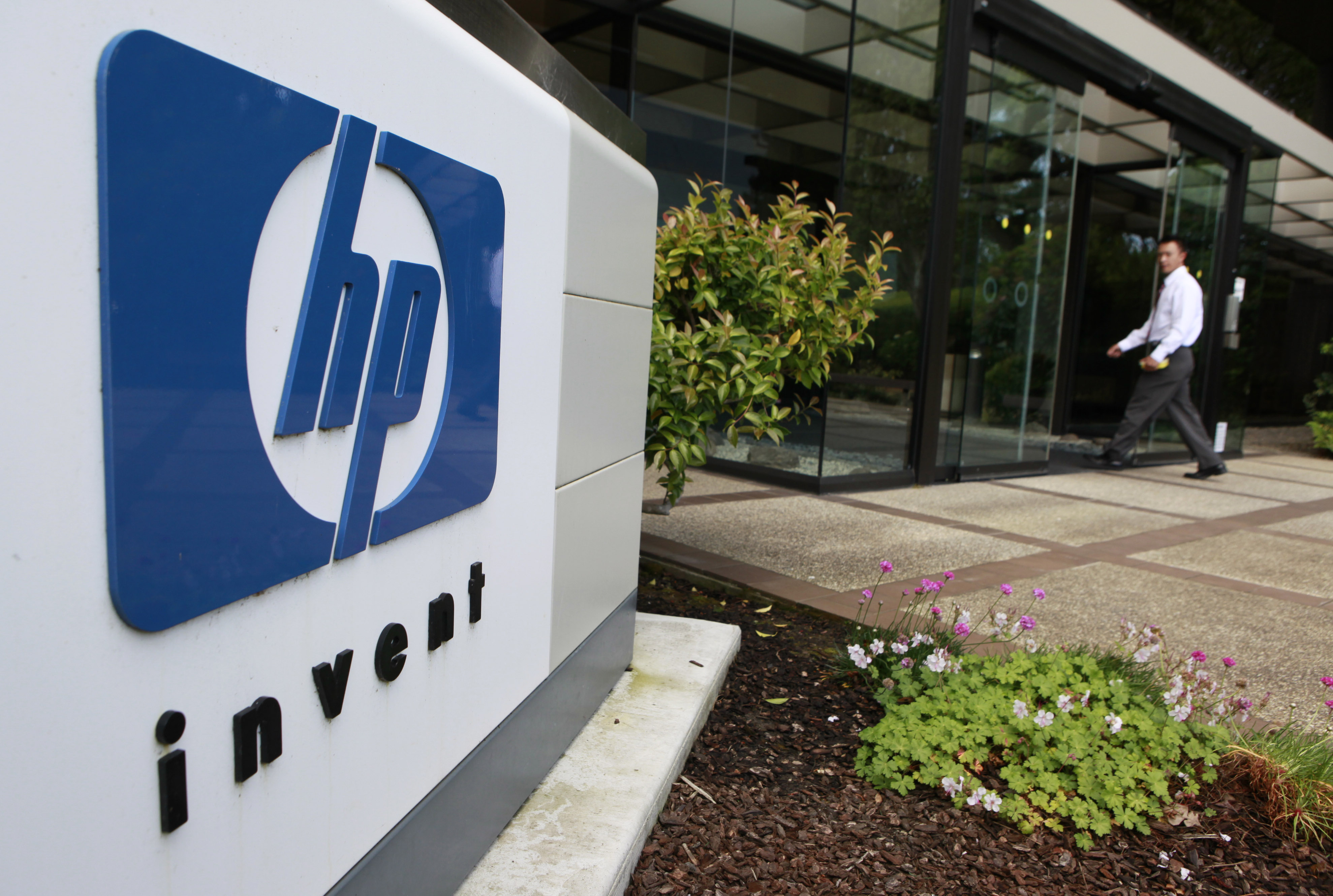 As per the company, the Enterprise unit (services) will be led by HP CEO Meg Whitman, while HP Inc (PC and printer business) will have Dion Weisler as CEO. Patricia Russo, the current lead independent director, will take on as chairman of the Enterprise unit.
HP Enterprise will take into fold the softwares and data storage divisions, while HP Inc can operate independently in the PC and printer market, focus-wise and financially untethered. All processes behind the split will complete by fiscal year 2015 end. The split is currently pending board approval.
HP has so far let go of tens of thousands of employees, as business seems to be dwindling due to the shift from computing to mobile devices, directly hitting the sales of desktops, laptops, as well as printers. The firm has also announced that its latest round of layoffs would render 11,000-16,000 people jobless in this month alone, in addition to 34,000 people that have already been let go. 
Photo Credits: Arabiangazette.com