George Harrison's Liverpool home to be auctioned for £100,000.
Late Beatles music icon George Harrison's childhood home in Liverpool is all set to go under the hammer. The former Beatle spent a considerable amount of his childhood in the home which will now be auctioned at a price above £100,000 ($160,000).
The auction will be conducted by Countrywide Property Auctions at the famous Cavern Club on October 20, 2014. The same property dealers are also responsible for selling John Lennon's home – October 2013 – at 9 Newcastle Road, Wavertree, the home was sold for around half a million Pounds.
Harrison's three bedroom mid-terrace home remains etched out in music history as it was used by Beatles legends Paul McCartney, George Harrison and John Lennon as a place for rehearsals during their early days.
Harrison moved to the Liverpool home with his parents Harold and Louise in 1949 and lived there for most of his childhood and teenage years.
The house is going into auction after the owner of the property died recently.
Regional Sales Director of estate agent Entwistle Green, Stephen Giddins said, "We are delighted to be acting on behalf of the current owner of 25 Upton Green, a property which has such a unique history."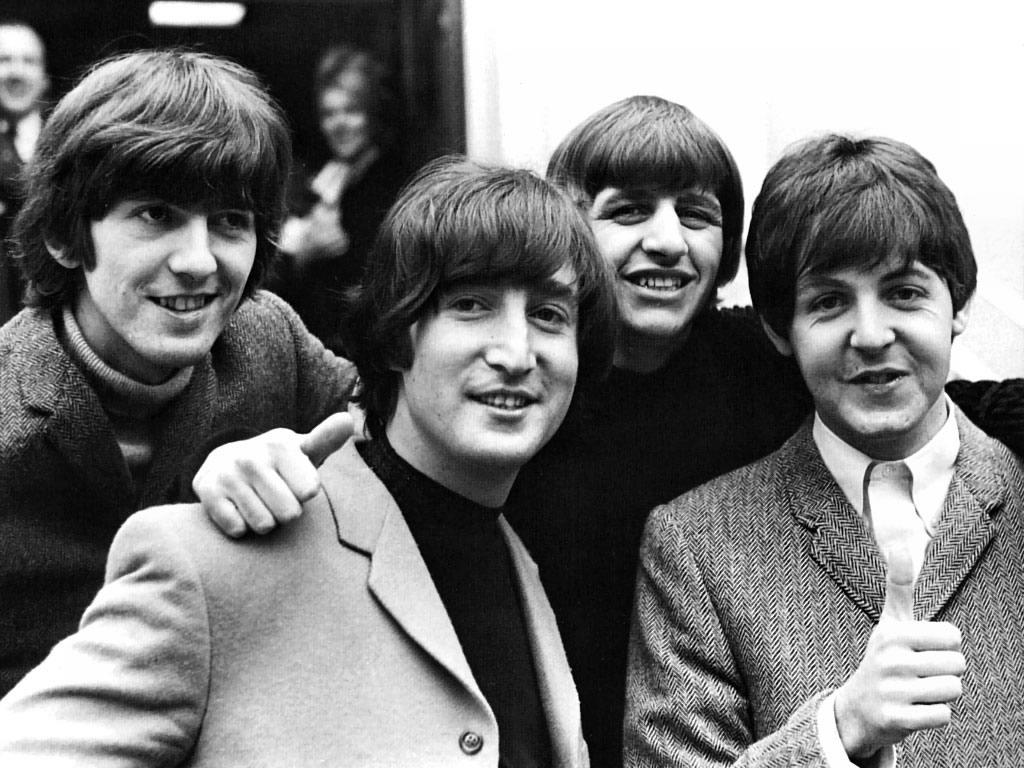 Though the house does not bear resemblance to the architecture and feel of the 1950s and 60s, it will always remain a piece of history in the world of music – this is where it all began!