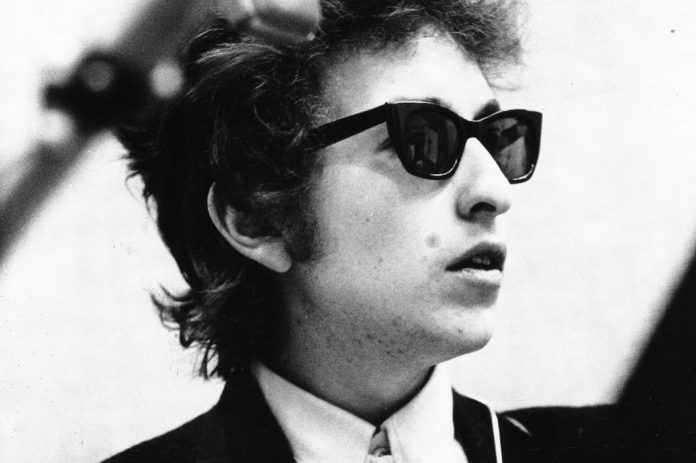 All of Bob Dylan's music will be poured into 13 pounds of paper – The Lyrics: Since 1962.
Singer-songwriter Bob Dylan is all set to step into the literary world with a new book – The Lyrics: Since 1962 – that will compile each and every lyric that Dylan has ever recorded officially. It will be a 960 page book weighing around 13 pounds!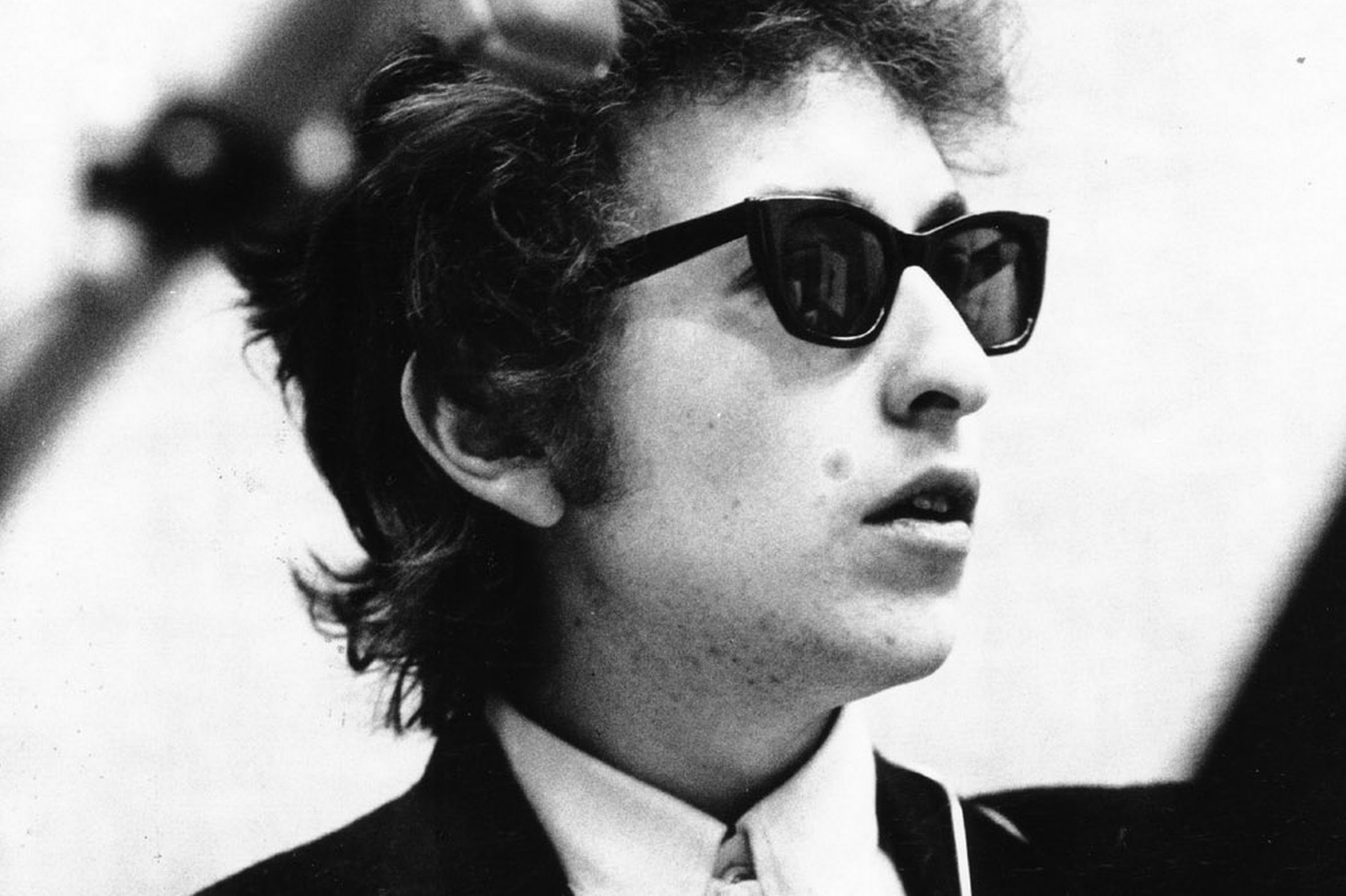 A joint collaboration between Bob Dylan and British literary scholar Christopher Ricks is set for a publication date of October 28, 2014.
Rick, who has also written and edited a similar compilation previously Dylan's Visions of Sin (2003), described The Lyrics: Since 1962 as a, "lengthy, philosophical introduction."
According to the New York Times report, the literary masterpiece will obviously be an exclusive affair, not more than 3,000 copies of the book will be printed and each tome will cost $200. There will also be a set of 50 books personally signed by the Blowin' In The Wind singer and will be sold for $5,000 each.
Head honcho of publishing house Simon & Schuster, Jonathan Karp described the book as, "the biggest, most expensive book we've ever published."
The songs in the book have been presented in chronological order and also include alternate versions from the singer's "bootleg series". It also contains reproduced versions of Dylan's front and back album covers.