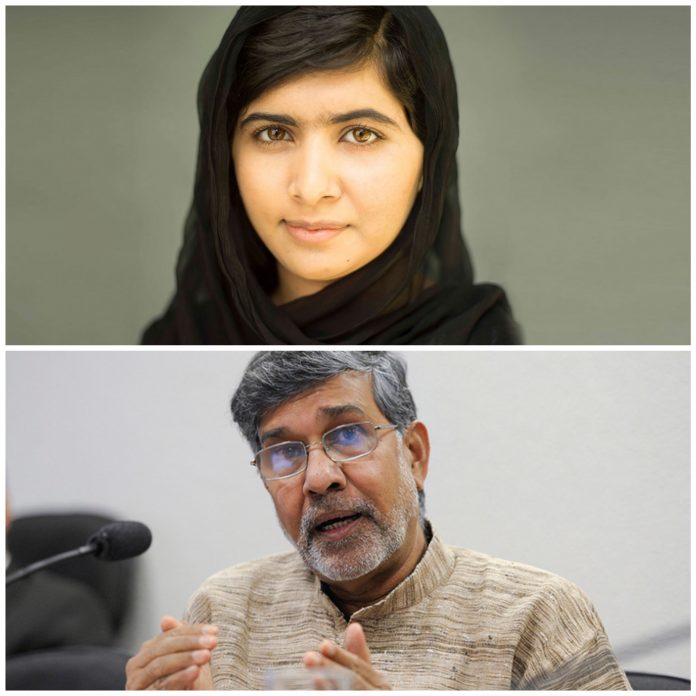 Indian and Pakistani share Nobel Peace Prize 2014.
Pakistani's Malala Yousafzai and India's Kailash Satyarthi have been jointly awarded the Nobel Peace Prize 2014.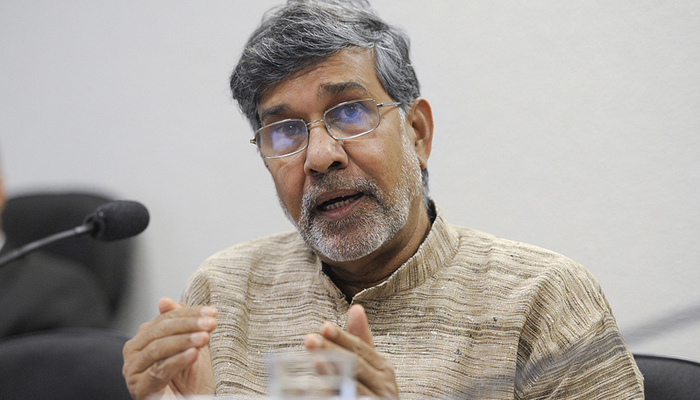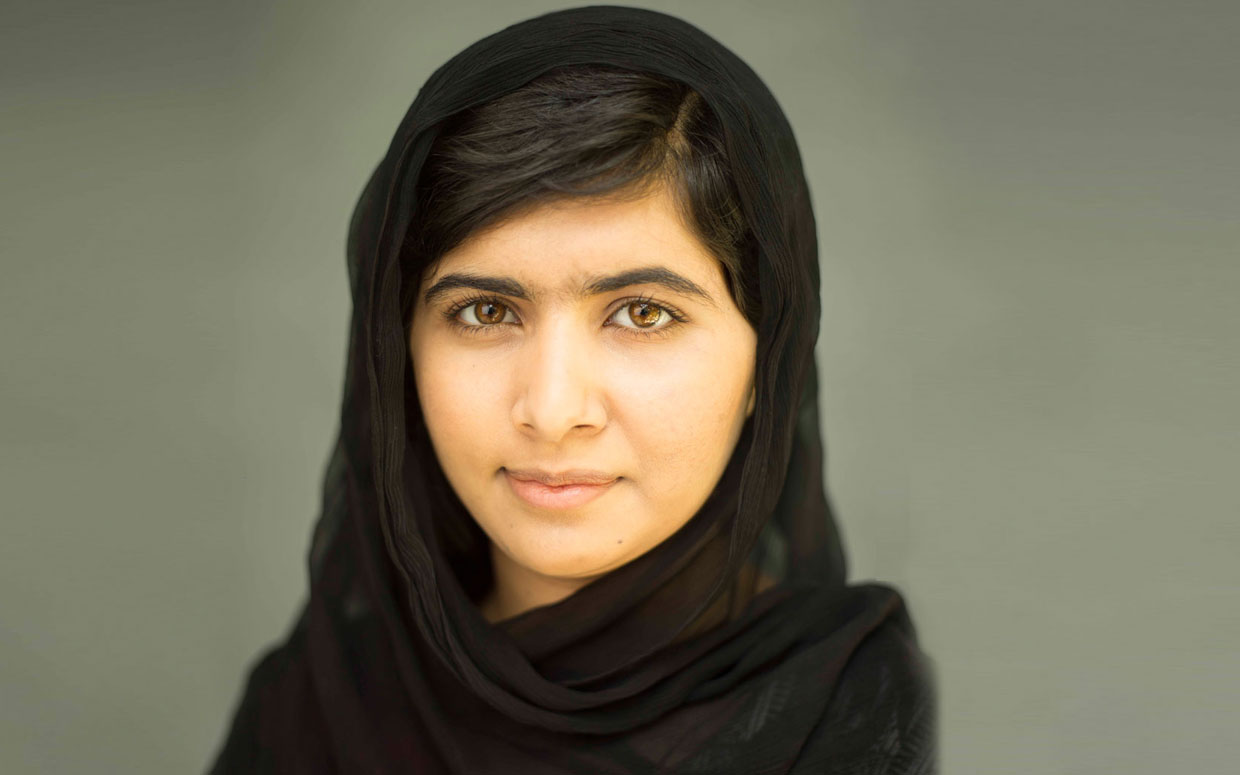 Both the awardees are from the domain of child rights and education. At 17, Yousafzai is the youngest recipient of the Nobel Piece Prize.
Malala first came to prominence in 2012 when she was shot by armed Talibani rebels aboard her school bus in north-west Pakistan's Swat valley region. Ever since the horrific incident, the young girl has been living and schooling in Birmingham, England.
Satyarthi, 60, is the founder of Bachpan Bachao Andolan (movement to save childhood) and has been tirelessly campaigning against the exploitation of children, particularly in India.
In a statement to the BBC, Satyarthi said, "It's a great honour for all the Indians, it's an honour for all those children who have been still living in slavery despite of all the advancement in technology, market and economy, and I dedicate this award to all those children in the world."
The Nobel committee in Oslo awarded the two winners for "showing great personal courage". The man behind the prize, Alfred Nobel had elucidated the importance of struggle in the field of child rights and termed it to be a step towards the "fraternity between nations".
This year 278 candidates were nominated for the prize, out of which, 47 were oraganisations. In 2013, the OPCW ( Organisation for the Prohibition of Chemical Weapons) – an international body working in the field of prohibition of nuclear weapons – won the prize.
Malala has even published an autobiography of her own – I Am Malala: The Girl Who Stood Up for Education and Was Shot by the Taliban.
At a time when tensions are running high between India and Pakistan, Yousafzai and Satyarthi sharing the peace prize is a moment of respite from the narrative of hatred and enmity.