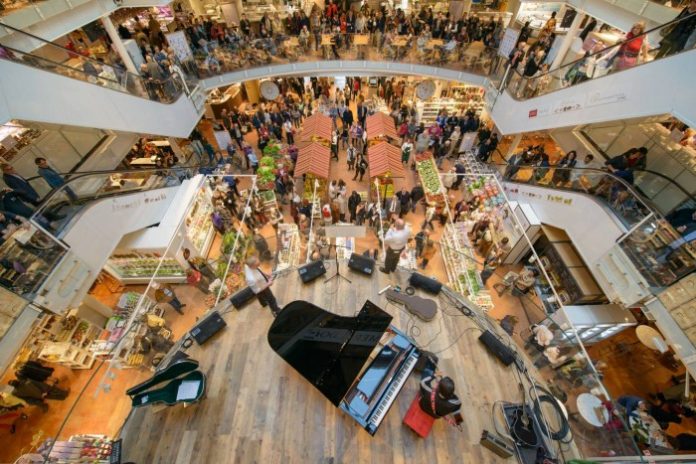 In a joint venture with Britain's department store Selfridges, Italian food market chain Eataly will open in London in 2016.
The Italian upmarket food chain Eataly will be coming to London in September 2016 to set up its food hall, in partnership with department store Selfridges, the company revealed on October 9, 2014. The hall would come up on Oxford street.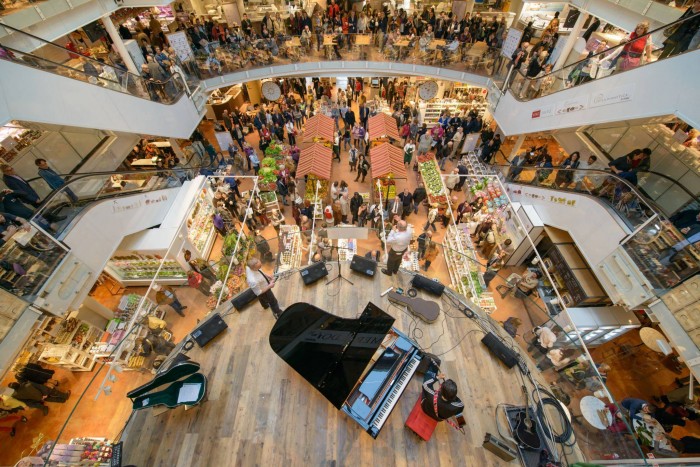 Founded by Italian entrepreneur Oscar Farinetti, Eataly expects a double-digit increase in its sales, this year, which is estimated to reach €350 million, with the EBITDA rising to €100-150 million by 2017 from €40-45 million in 2014. The company aims to expand its presence to all major cities in the world.
Staying true to its ambition, the chain had opened its flagship store in Milan in March 2014 and aims to escalate its retail business revenues outside of Italy to 70 percent of the total over next few years.
The company had also revealed that it had plans to open stores in Sao Paolo, Moscow, New York and Seoul by 2015-16.
Eataly is a multi-level Italian market superstore stocked with a variety of meat, wine, cheese, pasta, and other authentic specialties. It is a collection of food stores that also double up as dining spaces. Earlier this year, the firm had also announced that their Los Angeles chapter would be in place in Westfield Century City by 2017.
Photo Credits: arsenalecreativo.com