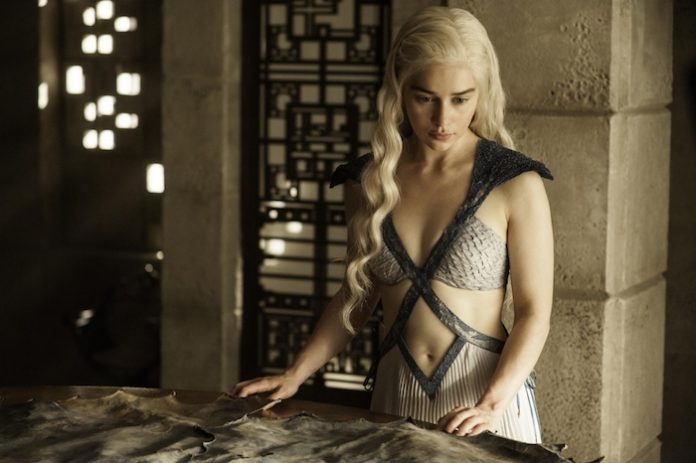 Learning and speaking the fictional Dothraki language became much simpler with the new Game of Thrones app.
For all those Game of Thrones fans that want to learn the fictional language – Dothraki – publisher Random House has created an app for you. The application will help users to learn the language spoken by the horse-mounted Dothraki people on the famous television show – Game of Thrones.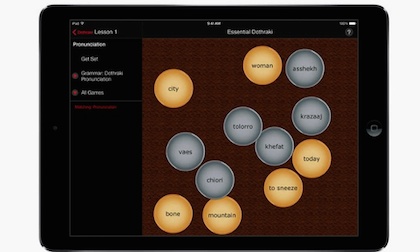 The name of the app is Dothraki Companion and it is released for the iPhone and iPad, but unfortunately, fans will have to shell out some money to download the app. The app will sell on the App Store for £2.49 ($3.99).
The Game of Thrones is a show that airs on HBO, which is an adaptation of George R. R. Martin's novel A Song of Fire and Ice. The Dothraki are a tribe in the series, that speak the language. Linguist David J. Peterson has created the Dothraki language that is based on the phrases used by Martin in his books.
The language does not have a written form, since the Dothraki don't have books and it follows a subject-verb-object order. The app will have memorization games, flash cards, practice conversations and puzzles. It teaches users the basic pronunciation, vocabulary and grammar.
These are some popular phrases translated in Dothraki:
I love you: Anha zhilak yera
How are you: Hash yer dothrae chek?
What is that: Fini hazi?