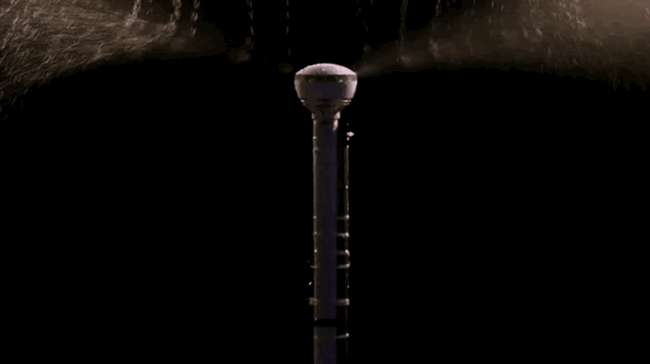 Protecting yourself from the rain just became way more fancy with the world's first Air Umbrella.
Innovation is not only limited to the smartphone electronic industry. A new project on Kickstarter will bring to the world its first Air Umbrella. What does an air umbrella do? It performs the functions of a regular umbrella, but instead of the canopy, it uses air to redirect rain. The air umbrella is a rod-shaped device that uses a motor to power a fan blade that produces enough power to deflect the rainwater.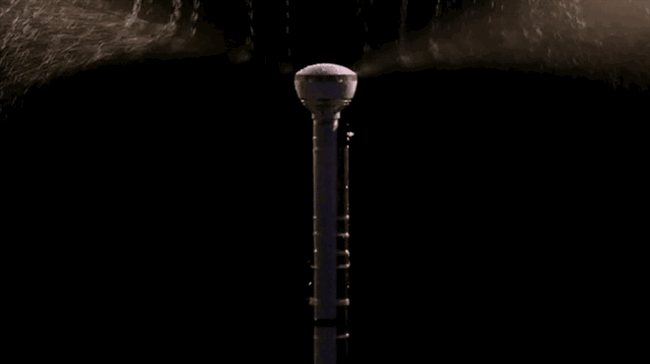 While it is an exciting prospect, its does have a few drawbacks. For instance, it has a battery life of only 30 minutes. Also, while you may be protected from the rain, people around you will have something to complain about since the gadget deflects the water onto the side, which might wet the person standing next to you.
There are 3 models that are being developed.
Model A: This model being marketed to the females features a 12-inch long handle and has 15 minutes battery life.
Model B: This one is slightly bigger at 20-inches and has 30 minutes battery life.
Model C: This is the highest-end model, which can be extended from 20 to 32 inches and has a battery life of 30 minutes.
The project can be funded on kickstarter.com till October 24, 2014. Pre-orders will start at $118 and the product will begin shipping in December 2015.