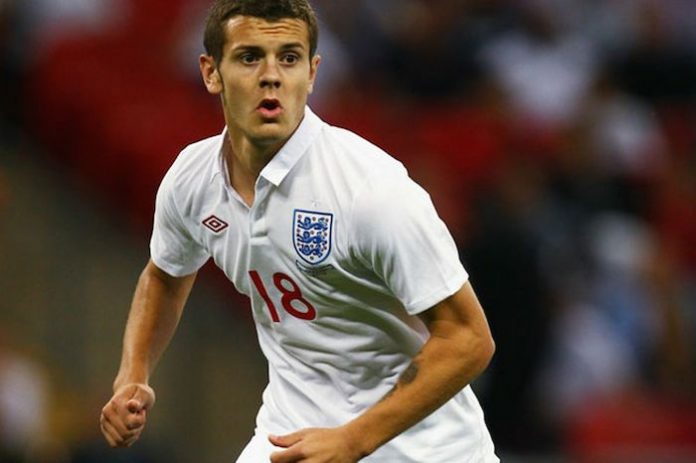 Manchester United legend Paul Scholes hails Jack Wilshere, says he is "England's best player."
Former England and Manchester United player, Paul Scholes, has praised Arsenal midfielder Jack WIlshere and said that he is developing into England's best player. This is a dramatic turnaround from 7 months ago, when Scholes had said that Wilshere has not improved since the age of 17.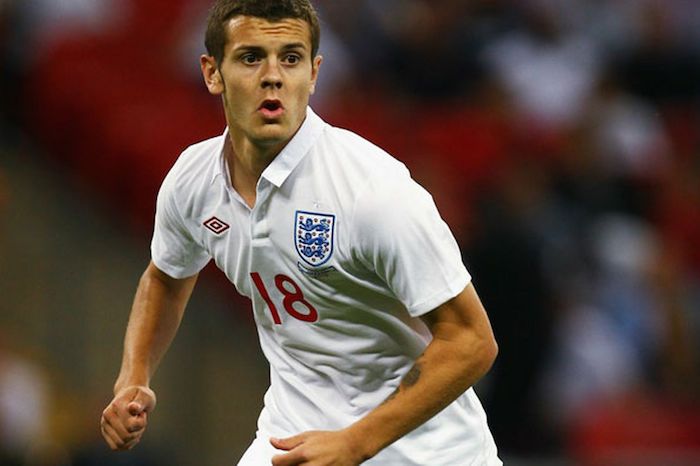 Wilshere impressed the former United player and England fans with his impressive performances in England's matches in the Euro 2016 qualifiers. Wilshere played the full 90 minutes in England's matches against San Marino and Estonia, both of which they won.
In his column in the Independent, Paul Scholes wrote, "I thought Jack Wilshere had two very good games for England over the last week. I would go one step further than that and say that at the moment he is England's best player."
Wilshere impressed everyone with his performances against the minnows and a lot of critics believe he is shaping up to be a very promising player.
Paul Scholes also acknowledged the chemistry that exists between Jack Wilshere and Wayne Rooney. England are currently sitting pretty at the top of their group in the Euro 2016 qualifiers. In the three matches they have played, they have won all three.
The win over San Marino was a rather inspiring one, where England thrashed their opponents 5-0.