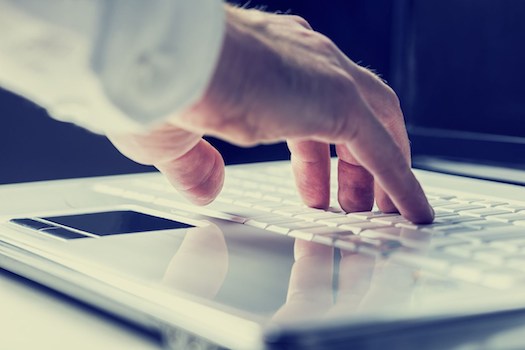 In a bid to help law enforcement agencies, UK makes child abuse image database.
The United Kingdom has now built a National Child Abuse Image Database (NAIB) that will help law enforcement agencies in their quest to catching offenders. It will serve as a common ground for collaborative searches and investigations. The contract for building the database was awarded to L-3 ASA and its partners NetClean and Hubstream.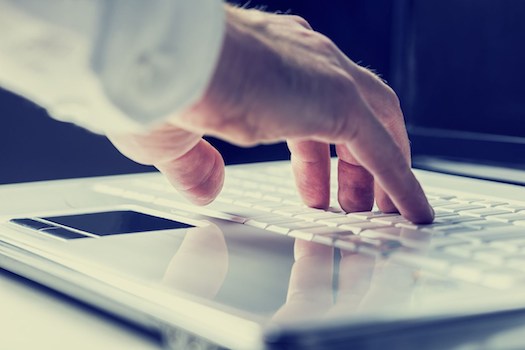 The database will contain an extensive list of all the images that are seized by police authorities. It will help police authorities search for old seized evidence in order to see if any new content relates with it.
Since the police is not the only agency working on these crimes, the database will streamline investigations between 46 different security agencies as well as International organizations like the Interpol.
A major part of the investigation is processing evidence. This database will free up significant amount of police's time that they will actually be able to spend on solving the case.
Along with having a centralized image database, the software will also scan and analyze the images already stored. This may help identify new victims by understanding a hidden pattern in the crimes committed.
NetClean law enforcement expert, Johann Hofmann said, "The database and system is up and running. It's currently undergoing user acceptance testing by the various user roles, from specifically trained digital forensic investigators, to case workers who might be required to work with CAID."