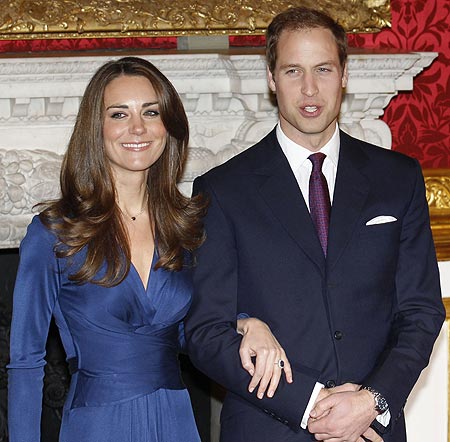 Royal baby No.2 is due in April 2015 – Prince William and Kate make official statement.
Britain's royal couple Prince William and wife Kate have made an official statement revealing that their second child is due sometime in April 2015. The Palace officials confirmed the Duke and Duchess of Cambridge's announcement on Monday, October 20, 2014 – "Their Royal Highnesses The Duke and Duchess of Cambridge are delighted to confirm they are expecting a baby in April 2015."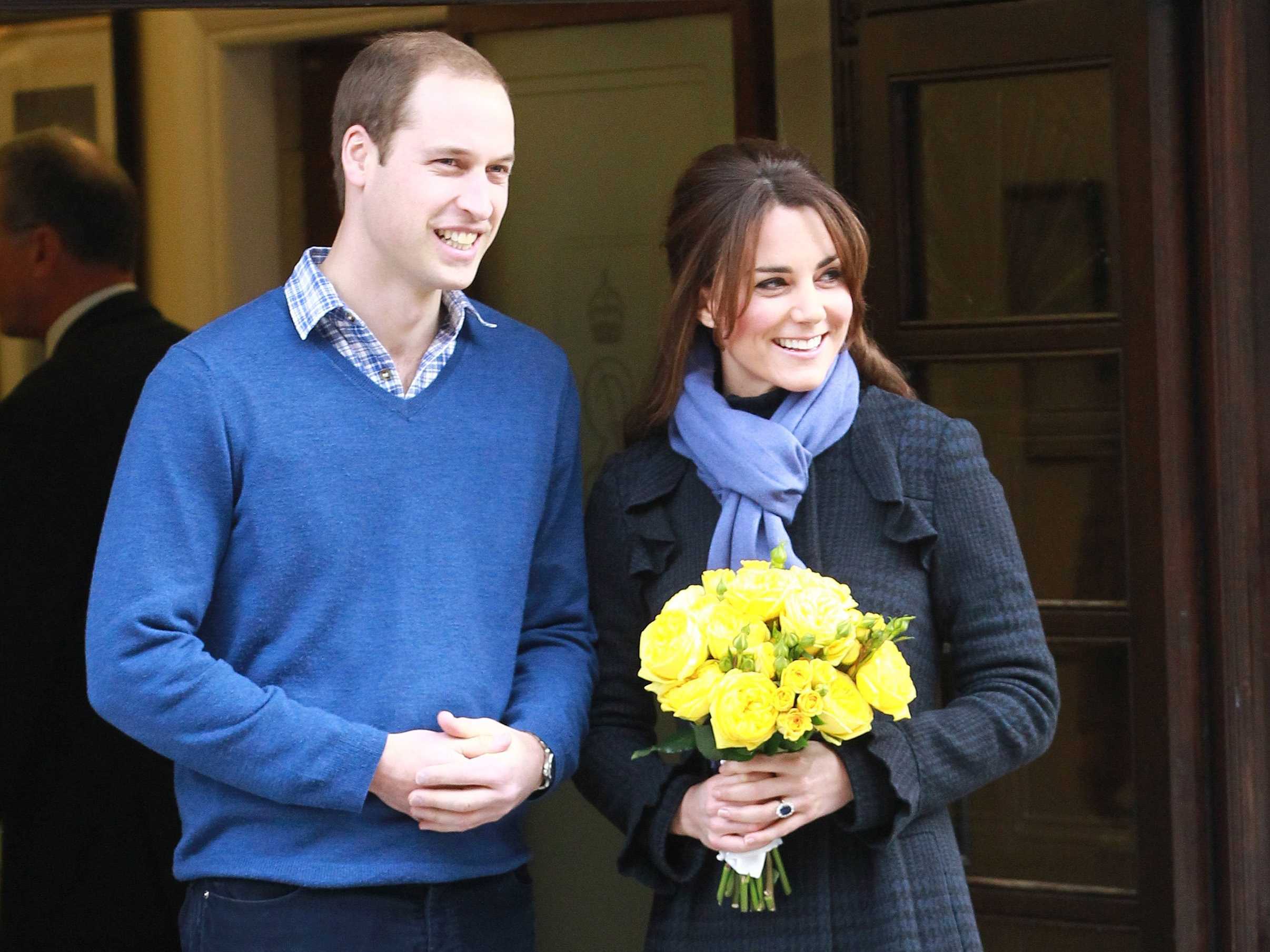 The duo announced the arrival of their second child in September 2014, after Kate was forced to give several public appearances a miss due to her acute morning sickness.
Officials state that the Duchess is steadily getting better and will make a public appearance on Tuesday, October 21, 2014 – this will be her first one in two months.
Kate and William are already proud parents to one-year-old George – Prince George of Cambridge – who was born on July 22, 2014.
This is not the first time that morning sickness  – medically known as 'hyperemesis gravidarum' – has been an issue for the royal's wife, her first pregnancy was also troubled with similar medical complications.
The new baby who is due for arrival in April 2015 will be the fourth in line to the throne, after grandfather Charles, father Prince William and elder brother George. In royal lingo, any second-born baby is cheekily known as – "an heir and a spare".