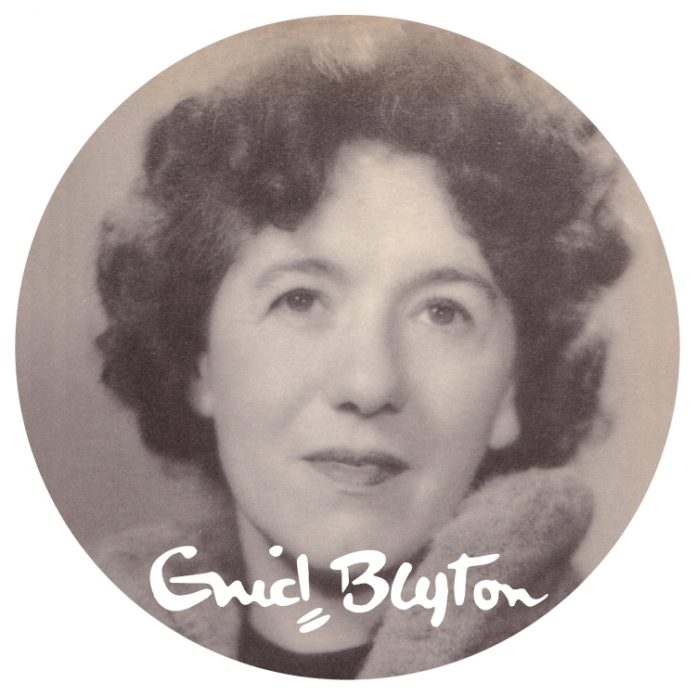 Director Sam Mendes will bring to life children's fantasy novel series – Faraway Tree.
The much loved children's author Enid Blyton's Faraway Tree series will be brought to life on celluloid by none other than Skyfall director Sam Mendes. The British author penned four books which were a part of the Faraway Tree series, the four books were written between 1939 and 1951 – The Enchanted Wood (1939), The Magic Faraway Tree (1943), The Folk of Faraway Tree (1946) and Up the Faraway Tree (1951).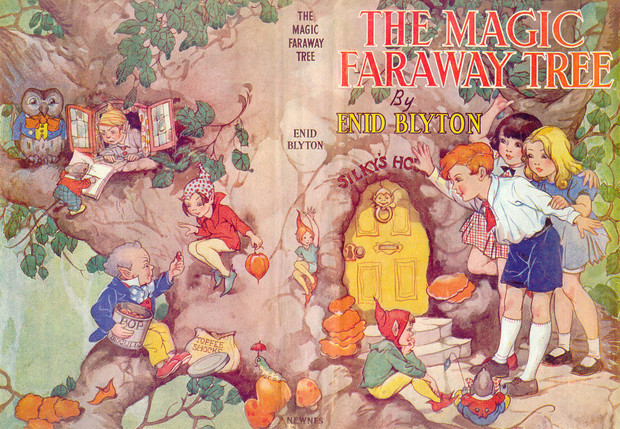 The deal was signed between Mendes' Neal Street Productions and Hachette – who took possession of the Blyton estate in 2012. This will be a debut live action film for the Skyfall director's own company.
Blyton's children's series have remained eternally popular, the Faraway Tree's story revolved around three children Jo, Bessie and Fanny who find themselves atop a magical tree in the enchanted forest. The fantastical universe that the children encounter in company of characters like Moon-Face, Mister Watzisname and Saucepan Man has fascinated young ones for over 60 years now.
Neal Street'e earlier productions include Oscar-nominated films like Revolutionary Road and the stage version of Charlie and the Chocolate Factory.
This is not the first time that the late author's books are being adapted on-screen, his Famous Five series was turned into a German film – Fünf Freunde (2012) directed by Mike Marzuk.
Co-founder of Neal Street productions – Pippa Harris expressed her excitement over the development and said, "The Magic Faraway Tree is one of the most loved children's books series from an iconic author whose work has been adored by generations. To be able to adapt these for the big screen is incredibly exciting."
Enid Blyton left behind a legacy unmatchable – her books not only sold over 500 million copies across the world, but were also translated into 40 languages.