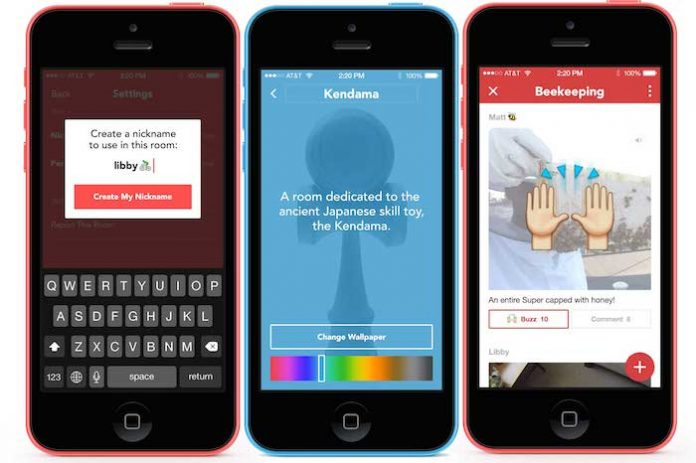 Facebook launches Rooms app to chat anonymously.
Recently, Facebook has been under fire for its real-name using policy. Ever since then, it has changed its rules and now it has released a stand-alone application – Rooms, that people can use to chat with other anonymously. A lot of times, people aren't vocal on Facebook, fearing a backlash or criticism. Rooms looks to cut into that fear and create a platform that can be used to chat about whatever one wants, freely.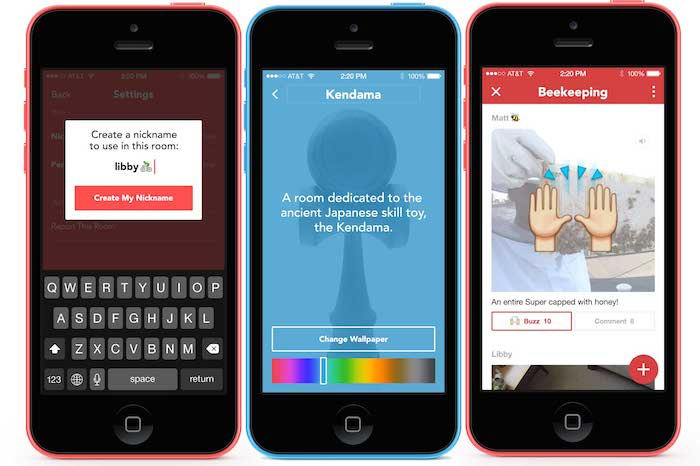 The application is launched for iOS devices only, there is no word on an Android version yet. The concept of Rooms revolves around common interests. It connects people with similar interests on a common platform, where they can share their views through texts, photos or videos. The best part of this is that people need not use their real names, they can use pseudonyms.
Facebook's Creative Labs is credited with the development of the software. They have made sure that the app is not affected by trolls. Trolls cannot take advantage of the anonymity since moderators have the option of banning devices instead of users. This way, a person cannot use the same device to make multiple accounts.
Through Rooms, Facebook is trying to gain a foothold in the real-time digital conversation market, which is currently dominated by Twitter.