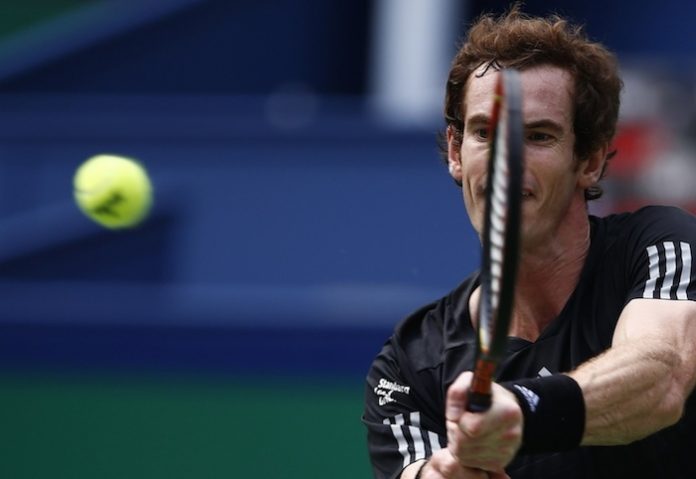 Britain's Andy Murray secures a place in Valencia Open semi-finals after he beat Kevin Anderson.
The world number 10, Andy Murray just secured his place in the Valencia Open semi-finals after a victory against South Africa's Kevin Anderson. The match took place in Valencia today, October 24, 2014 and lasted 2 hours and 43 minutes. Murray won the game 6-7 (3-7) 6-4 6-4. With this victory, his chances of qualifying for the ATP Masters in London have become much better.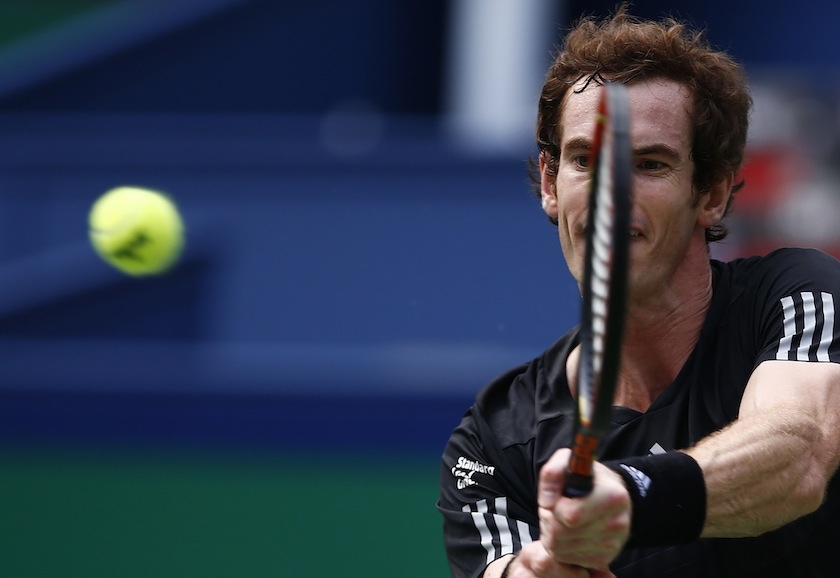 As a result of this victory, it now means that Murray will either face David Ferrer or Thomaz Belluci. However, Murray will be hoping that Belluci wins the tie, since David Ferrer – top seeded in the Valencia Open – is only 110 points behind him. This makes him one of the 4 who are vying for a spot in the top 8. Andy Murray is currently in the 8th spot, just behind Tomas Berdych, who lost in the first round of the Valencia Open.
If Murray happens to win the Valencia Open, he will move past Japan's Kei Nishikori and might end up being the top non-qualified player for the ATP Masters. Another bit of great news for Murray is Nadal's injury, that might rule him out of the tournament.
In the quarterfinal match, Andy lost the first set on a tie-break. After that, he fought hard to win the next two sets comfortably 6-4 6-4. The qualified players for the ATP Masters are Novak Djokovic, Roger Federer, Stan Wawrinka and Marin Cilic. The Masters are the most prestigious tournament, with only 8 players qualifying for singles matches. The tournament will begin on November 9, 2014 and will go on till November 16.