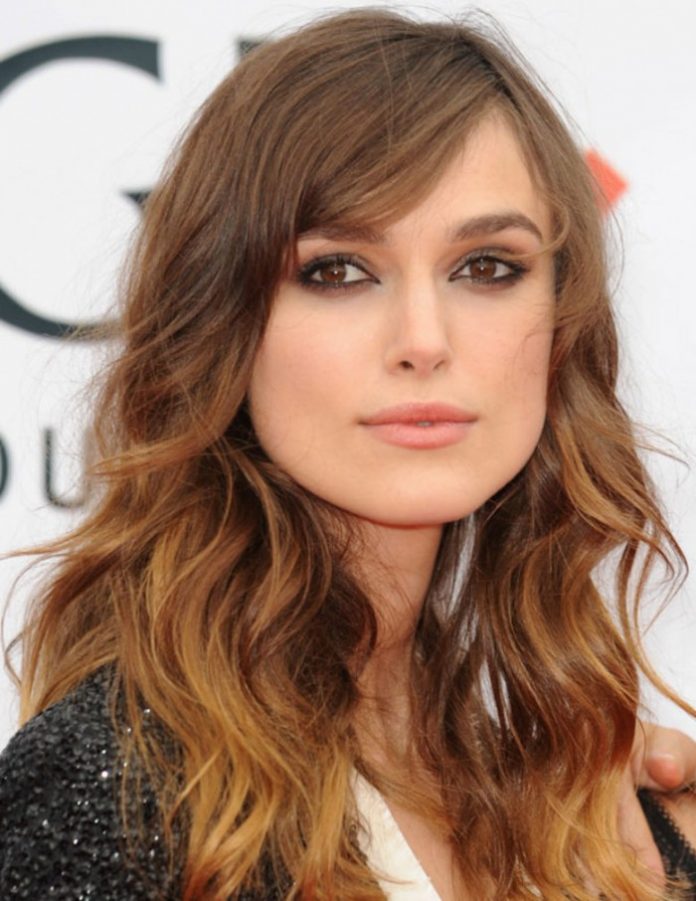 British actress Keira Knightley will be seen in her Broadway debut in 2015 in Therese Raquin.
Begin Again actress Keira Knightley will make her debut in Broadway in 2015 in a stage adaptation of French writer Emile Zola's novel Therese Raquin. Directed by Evan Cabnet (Poor Behavior, The Model Apartment), the production will have the actress in the lead, playing a woman trapped in a loveless marriage, who has an affair with her husband's friend.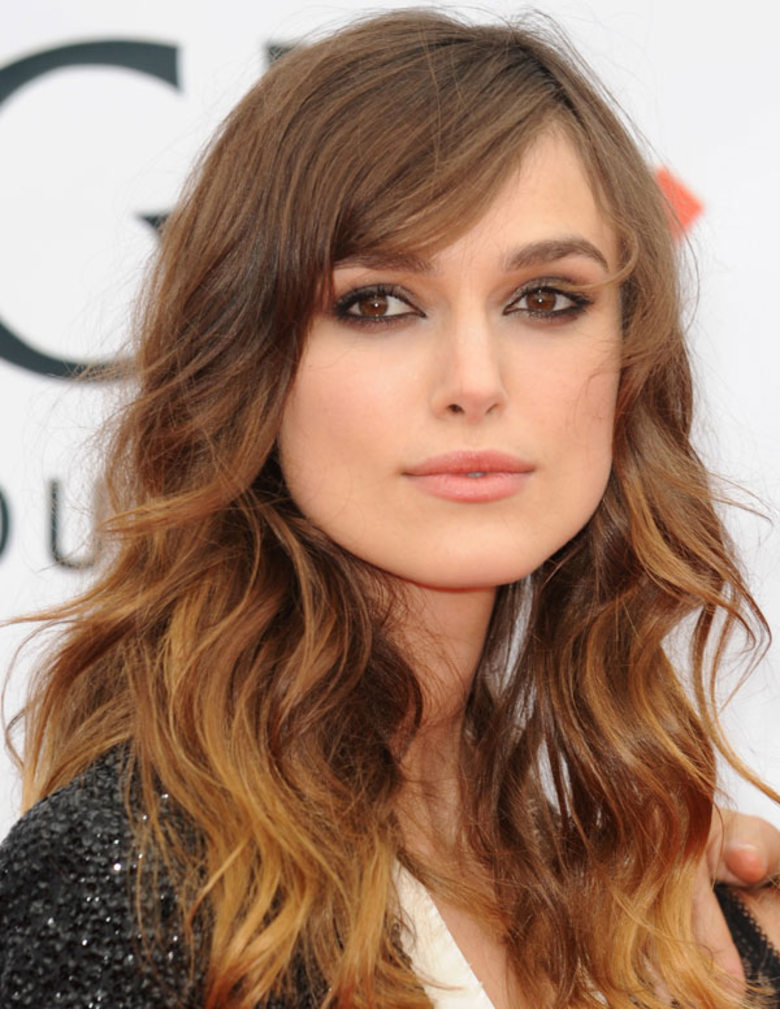 The 1867 novel written by Zola was turned into a play in 1873. The new stage show will be previewed by the Roundabout Theatre Company starting October 2015. The role had been previously enacted by actress Simone Signoret in its 1953 film version, and by Elizabeth Olsen in a newer adaptation in 2013.
Knightley has previously earned a prestigious Laurence Olivier Award nomination in the UK for Best Actress in a Supporting Role for her role in The Misanthrope in 2009. She later made a comeback on the London stage in 2011 for Lillian Hellman's The Children's Hour.
The Pirates of the Caribbean actress has two films out in November 2014 in the British World War II drama The Imitation Game opposite Benedict Cumberbatch, and US comedy Say When.
The nonprofit Roundabout Theatre Company operates three Broadway venues and will be launching its 50th anniversary season next year with Knightley as the adulterous character Therese Raquin.
Photo Credits: celebritworld.com