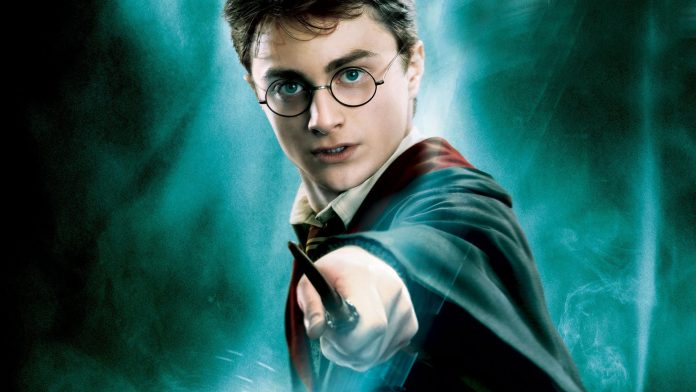 You can now live in a Wizard Chamber as The Georgian House Hotel in London introduces a Harry Potter style suite.
Harry Potter mania has just gone a step further as The Georgian House Hotel in London now has new Harry Potter themed rooms – "The Wizard Chamber". The hotel is located near Victoria station in London and has been serving loyal customers since 1851!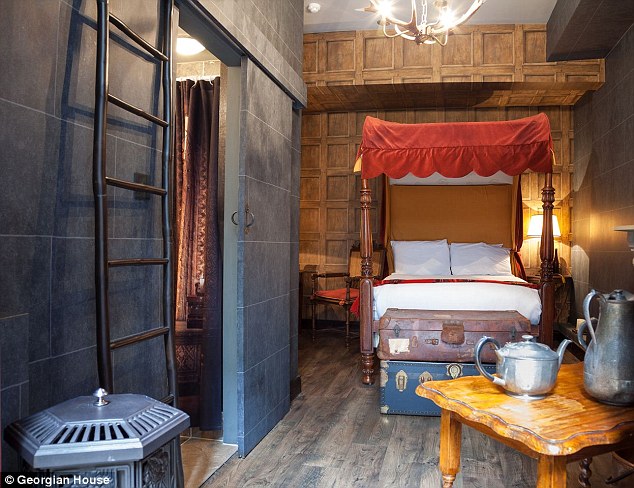 The Wizard Chambers have been doused in a complete Hogwarts feel with school trunks, wooden poster beds, cauldrons, potion bottles and spell books. The guests are also given the option of taking their Potter love one step further as the hotel offers a Harry Potter package. A Muggle Walking tour all around London, which includes sightseeing of all the locations where Harry Potter was shot and ofcourse, 9 ¾ at King's Cross Station.  
In addition to the Muggle tour, guests will also be able to hitch a ride on the Harry Potter tour bus, which will shuttles between Victoria station and Warner Brothers Studio -The Making of Harry Potter on the outskirts of Watford. 
The official website of The Georgian House Hotel also includes a Potter styled breakfast menu – "guests should expect baked beans as opposed to bogey-flavoured Bertie Botts beans, the hotel website quips."
Staying in this gothic style J.K.Rowling inspired room will cost around $336 for two people, this includes a one-night stay in the Wizard Chamber along with breakfast. 
Author J.K.Rowling released the first of seven books in 1997 (Harry Potter and the Philosopher's Stone) and the last book was out ten years later in 2007 (Harry Potter and the Deathly Hallows).
There were eight films in total based on the novels, which raked in a gross revenue close to $7.72 billion.