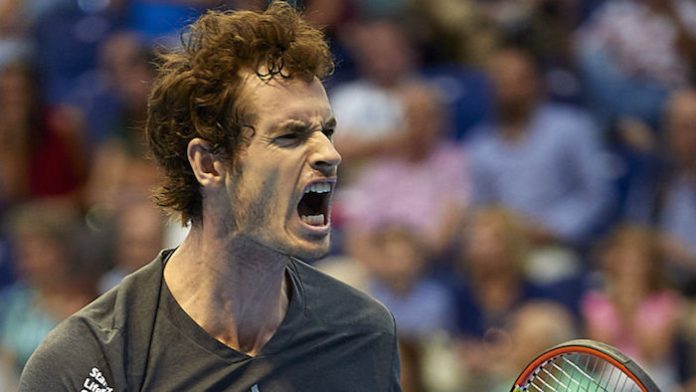 Britain's number 1 Andy Murray claims Valencia Open after emphatic win over Tommy Robredo.
The 2014 Valencia Open final had all the ingredients of a perfect final of a tournament. Britain's Andy Murray took on Spanish Tommy Robredo on Sunday, October 26, 2014 in Valencia. The grueling match took out a lot from both athletes, but it was Murray that came out on top to claim the title and secure his place in the ATP World Tour Finals to be held in November.
The match went on four 3 hours and 20 minutes, where Murray saved 5 match points to come from behind and win the game. Andy won the game 3-6 7-6(9-7) 7-6 (10-8). The match was almost like a replay of the Shenzhen Open final last month, where Murray saved 5 match points and went on to win the game against the same opponent.
The Valencia Open win is the Brit's 31st singles title. Soon after he hit a backhand to win the match, Murray fell to the floor, hardly being able to get back on his feet. The match took a lot out of both the players, who fought each other hard.
Before this tournament, Murray's chances of qualifying for the World Tour Finals were looking dim, but with this win under his belt, he has secured his place in the top 8 players. The elite tennis tournament will be played in the O2 arena in London from November 9, 2014 to November 16, 2014.