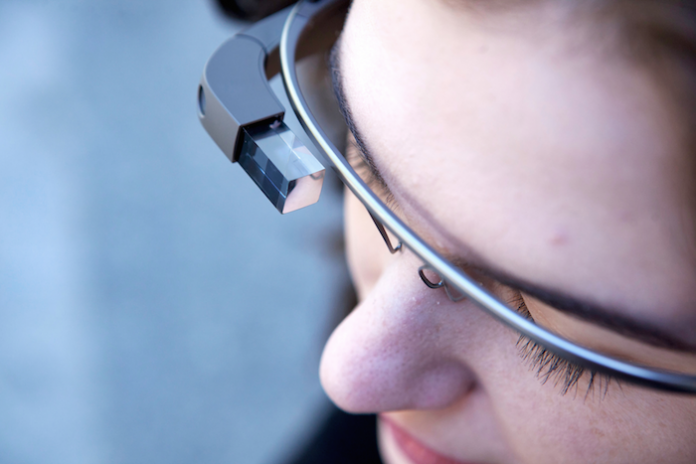 The Motion Picture Association of America and National Association of Theater Owners have decided to get Google Glass banned from theaters in the US.
The fight of the movie industry against piracy just got a shot in the arm as the MPAA and NATO amended the rules for their anti-piracy movement. The change will see the Google Glass getting banned from theaters. However, Google Glass is not the only thing to get banned, other wearables like the Moto 360 or Samsung Gear S.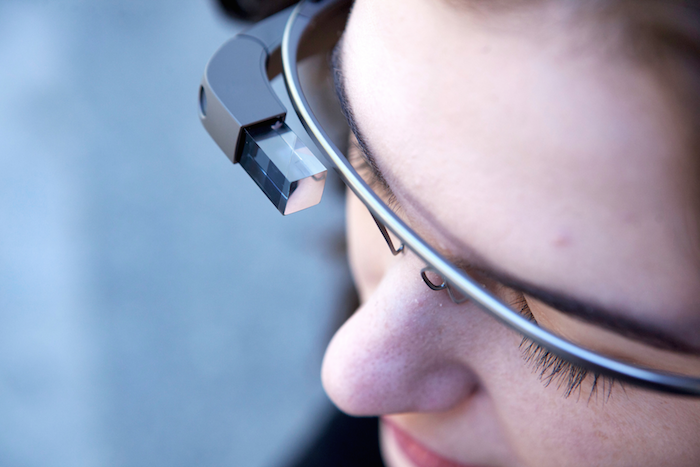 The amendment of rules was convened at the ShowEast industry convention and trade show in Hollywood, Florida. The change in rules is coming in due to the advancement of technology, which gives people more chances to misuse it for piracy. The two organizations are taking a strong stand as video piracy is on the rise.
On the new technology, the two groups said, "[We] have a long history of welcoming technological advances and recognize the strong consumer interest in smart phones and wearable 'intelligent' devices." Although, only to the point that the devices are not used or become invisible. At that point, the devices become a threat to them.
In order to tighten the noose, the organization has announced a $500 reward for theater employees who catch anyone filming illegally in theaters. Switching off the wearable will not be enough anymore. Before the trailer begins, patrons must stow away the wearable and refrain from using it through the entire duration of the movie. In case a person refuse, they will be asked to leave the theater.
This rule is in effect at the small independent movie theaters as well as the big multiplex chains that operate.