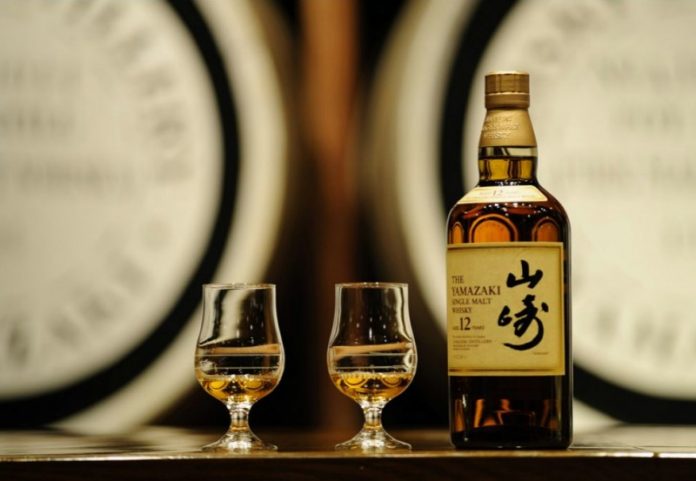 Suntory's Yamazaki tipple wins top slot in 2015 World Whisky Bible, beating all European and American whiskies.
In a wake up call to Scottish whisky makers,  a Japanese whisky has been named 'best in the world' by the 2015 World Whisky Bible, compiled by globally renowned whisky expert Jim Murray. The Yamazaki Single Malt Sherry Cask 2013 became the first Japanese whisky in 12 years to make it to the top of the list. Meanwhile, the top five spots in the list were completely devoid of Scotch whiskies.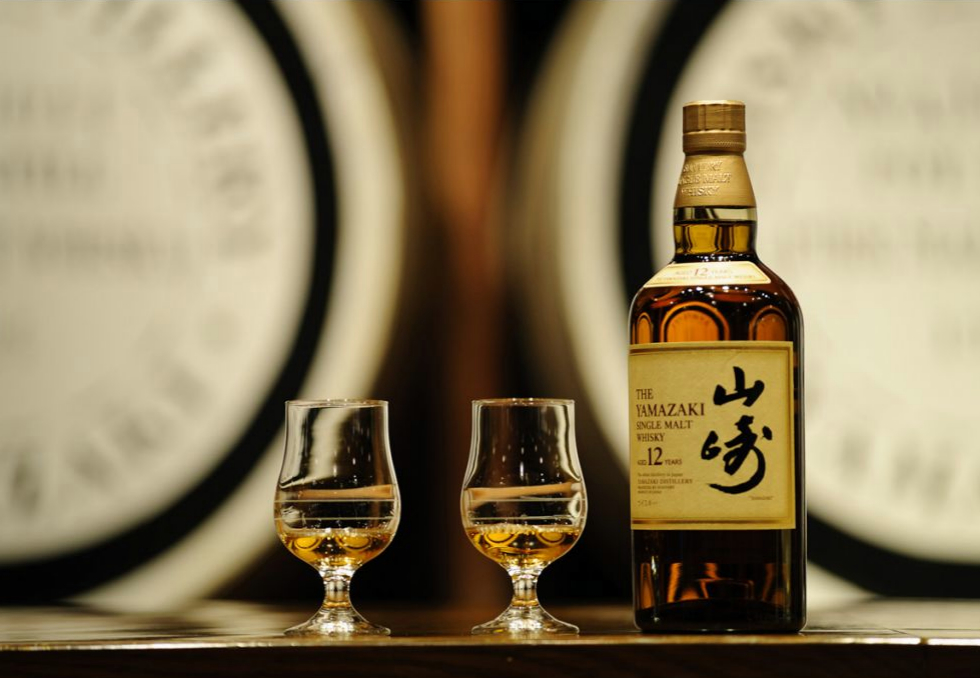 The title-winning whisky comes from the 1923 established Yamazaki malt whisky distillery near Kyoto in western Japan, which is also the country's oldest. The distillery was founded by Masataka Taketsuru and his Scottish wife, Rita Cowan.
Being a specialist whisky, the distillery has churned out only 18,000 bottles, ageing it in Oloroso sherry casks for 12-15 years, and is priced at £100. Murray, in his tasting notes, praised the whisky as "near indescribable genius", with a "nose of exquisite boldness" and a finish of "light, teasing spice", giving it a 97.5 marks out of 100, after tasting more than 1,000 whiskies out of the 4,500 being judged.
It surpassed two American contenders–the bourbon William Larue Weller and Sazerac Rye 18 Year Old–to reach first place. The title for 'best European whisky' went to Chapter 14 Not Peated from the English Whisky Company, based in a small settlement called Roudham in Norfolk, England.
Photo Credits: zanda.com