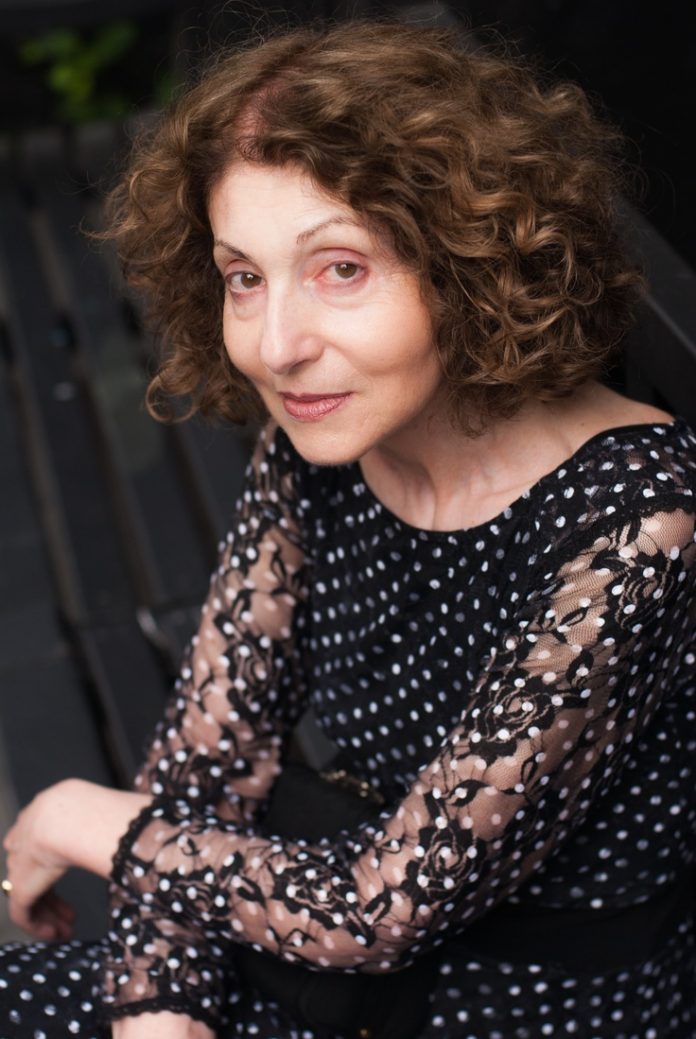 Australian author Lilly Brett has received France's Prix Medicis literary award for 'best foreign book'.
Lily Brett, an Australian writer won France's Prix Medicis literary award for 'best foreign book' for her novel titled Lola Bensky on November 5, 2014. The novel is based on her experience, both as her stint in the 1960s as a rock journalist and as the daughter of Holocaust survivors.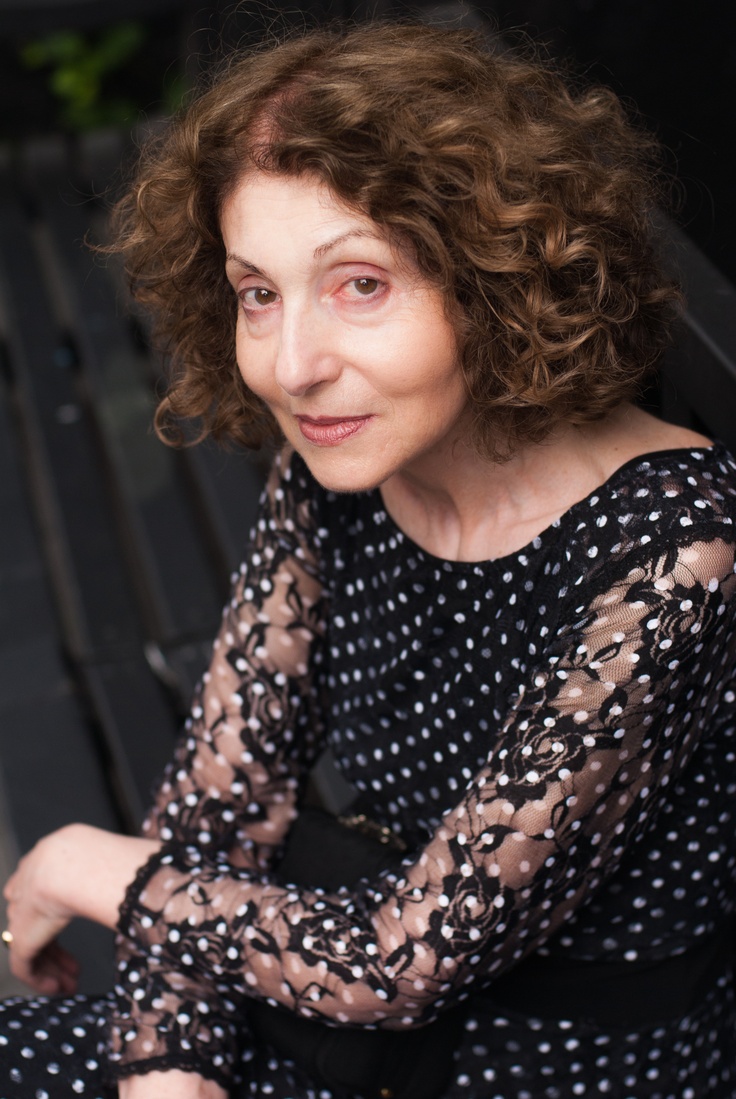 Brett has written about a resilient female protagonist who steps across into British borders in 1967 and goes on to rendevouz with the most iconic names in the history of music, such as Mick Jagger, Janis Joplin, Jimi Hendrix, Cher, among others. However, in hindsight she begins to ponder over her queries to all her interviewees as a reflection of her curiosity about her parents and their tumultuous past torn by Nazi camps.
The author reportedly has drawn similarities between her 19-year-old character Lola, who also shares her initials L. B., and her life, as she too came to London as a rock journalist in 1967. The reason why she got so close to most of the artists was because it was a time devoid of controlling managers and rigorous public relations exercises, contrary to present times.
In an earlier interview, Brett had revealed that it was a conversation with Jimi Hendrix at Mick Jagger's apartment that sparked the idea behind her novel. Lola Bensky is her sixth novel.
Other awardees include French author Antoine Volodine, for penning Terminus Radieux (Radiant Terminus), which is set in Siberia in the aftermath of a nuclear disaster. Volodine is the pseudonym for the former professor of Russian, who has written 20 titles under the same name and is also has works under names Elli Kronauer, Manuela Draeger and Luitz Bassmann.
Photo Credits: vebidoo.de