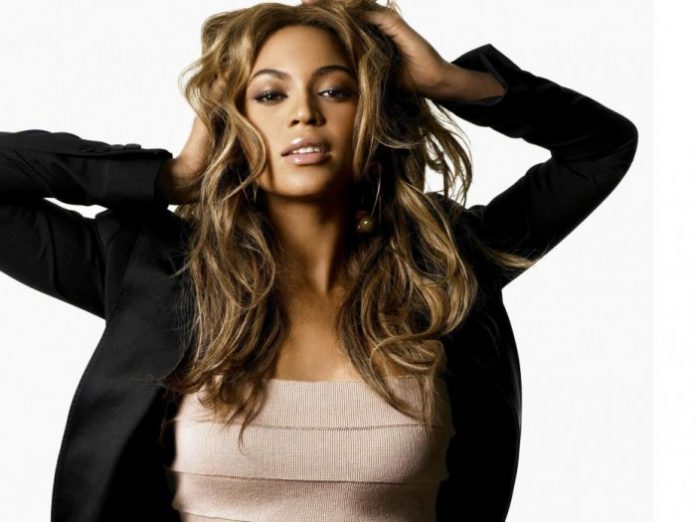 American singer and actress Beyonce makes it to Forbes' list as the highest earning woman in music for 2014.
Bootylicious Beyonce has been named the highest earning woman in music by Forbes this year, with her fortune amounting to $115 million, which is double her earnings from 2013. The 33-year-old singer's fortune has inflated mostly due to endorsement deals, international tours and the success of her fifth studio album titled Beyonce.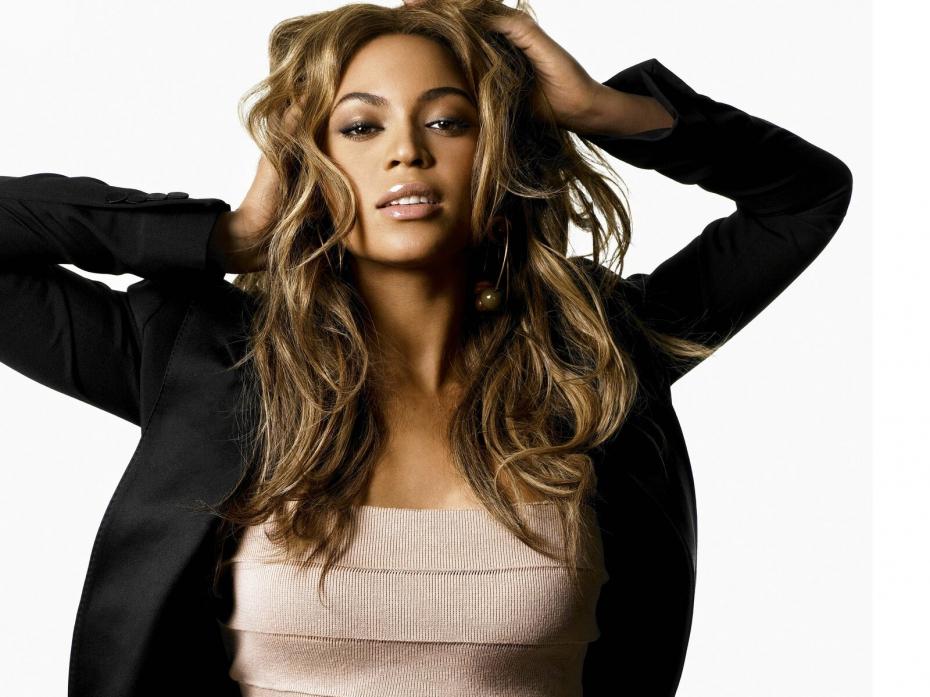 The Destiny's Child singer has clothing and fragrance lines, as well as sponsorships from H&M and Pepsi. She also had a very successful tour line-up of 95 concerts last year, which fetched her a good $2.4 million per city. She was also named the most powerful celebrity in the world by Forbes in June 2014.
Beyonce will be issue a Platinum edition box set of her 2013 self-titled album on November 24, 2014. The set come with four discs, two cds and two DVDs, which will feature some new music and a live performance from 'Mrs Carter Show World Tour', as well as a mini calender.
The collection will also include 14 original songs and 17 videos, with only two songs that count as new–7/11 and Ring Off. Other than these, you would hear remixes Drunk in Love, Blow, Flawless and Standing on the Sun.
Second on Forbes' highest earning list is Taylor Swift, with a a figure of $64 million, excluding the sales from her newly released album 1989. Other who figured in top five were Pink ($52 million), Rihanna ($48 million) and Katy Perry (40 million). Forbes had put Madonna on the top of the list in last year, with her earnings pegged at $125 million.
Photo Credits: blukolladreams.com
Additional Reads:
Kelly Rowland shops for green babygro for Beyonce's baby.
Beyonce officially a part of Glastonbury 2011?
Beyonce Pregnant? "It's Not True," Says Mum Tina Knowles
Beyonce, Jay Z purchase home in London, might be moving to UK
You Can also read: