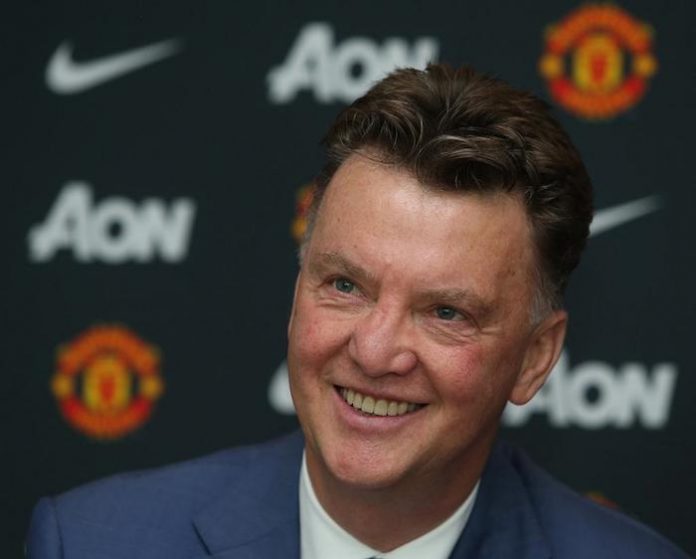 Former United player Paul Scholes believes Manchester United are not good enough under Louis Van Gaal.
It has only been 10 Premier League games and the criticism has already begun. In his column for The Independent, former Manchester United midfielder Paul Scholes has said that Manchester United are not doing well under the new manager Louis Van Gaal. Scholes is of the opinion that Gaal must pull up his socks and improve performances if he is looking to make a comeback from the number 10 position that Manchester United are currently at.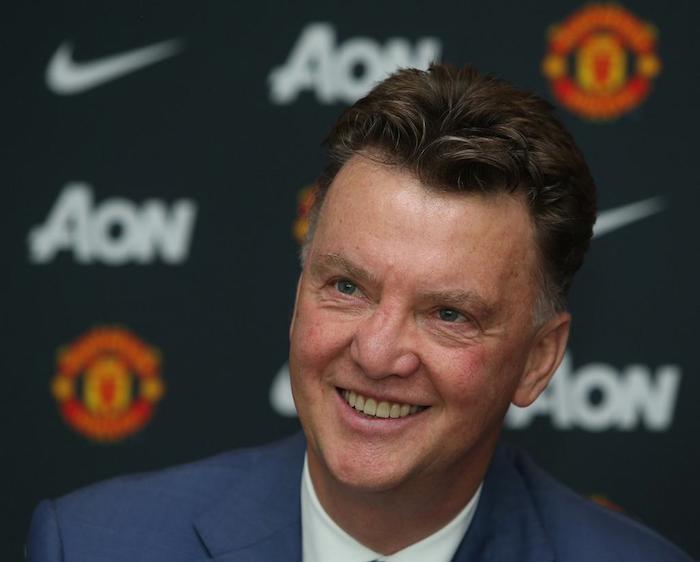 United currently have 13 points from 10 games and that puts them at number 10 on the league table. When David Moyes was coach last season, after 10 games, Manchester United were 4 points more than what they are right now. This comes after the manager has spent £150 in the summer on transfers like Angel Di Maria.
He also points out that this has been United's worst start to a season since 1986. While Louis Van Gaal impressed everyone with his remarkable tactics in the World Cup, where he was the coach of Netherlands, he has failed to emulate the same at Old Trafford.
Last week, United lost the Manchester derby to rivals Manchester City 1-0, which Scholes believes was below the standards expected. Talking about that game, Scholes wrote, "The scoreline against City might have been more respectable than last season but the performance in the first hour of the game was very poor indeed."
United play Crystal Palace at home on Saturday, where they will be looking to secure a win and get some more points under the belt.