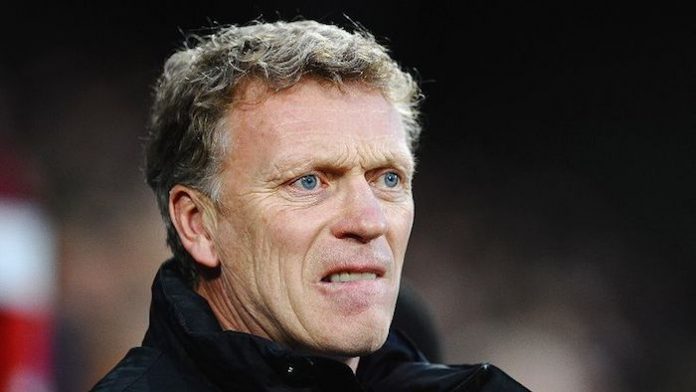 Former Manchester United manager David Moyes to take charge of Real Sociedad.
Former Manchester United boss David Moyes is named the new manager of struggling Spanish club Real Sociedad. This job will mark the return of the 51-year-old Scot, who was sacked in April 2014 after a pathetic season with Manchester United. Real Sociedad is currently placed 15th in the La Liga and is struggling after their manager, Jagoba Arrasate, was sacked owing to the poor form.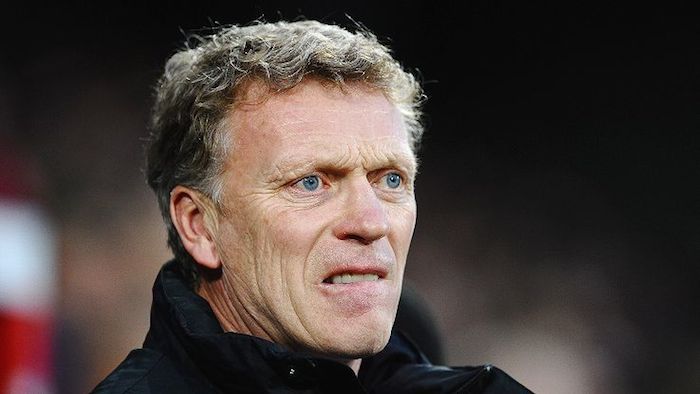 This new job will really test Moyes, who will be looking to revive his career after the United debacle. Meanwhile, Moyes said he is "slightly surprised" by the announcement of him being the new manager, as he is still in the process of ironing out some finer details of the contract.
The announcement was made by Sociedad through a statement they issued, which read, "Details about the official presentation of Real Sociedad's new coach and who will form part of his technical team will be published tomorrow [Tuesday] morning."
Last month, in an interview with BBC, Moyes had said that he is willing to get back to managing a club, but would be waiting for the right job. Moyes was under pressure at United as he was taking over the reins from United legend Alex Ferguson, who was manager for 26 years. The former Everton manager was unable to recreate some of the magic he did at Everton and was sacked after United finished 7th in the league.
It is still not clear as to whom Moyes will bring along to assist him at the Spanish club.