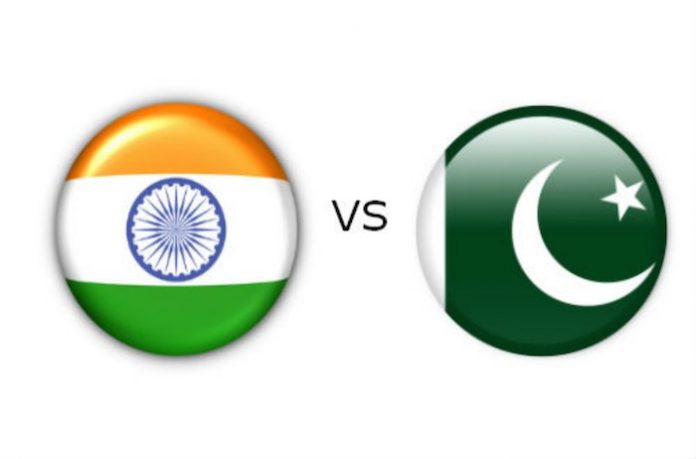 The much anticipated India vs Pakistan World Cup 2015 match tickets sold out in a record time of 12 minutes.
India vs Pakistan clashes have always been known to be a crowd puller and when someone pops in the words 'World Cup clash', one can almost always expect the numbers to double. This is exactly what happened when the South Australian government announced that the tickets for the clash will go on sale yesterday.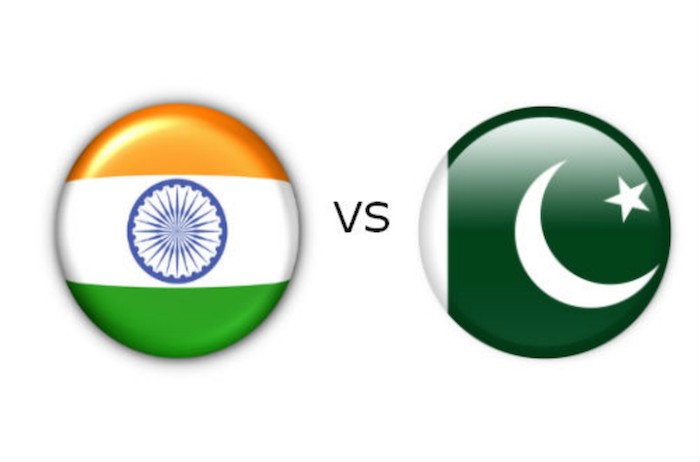 Perhaps what happened could not be fathomed even by authorities as the tickets were sold out within a record 12 minutes. The India-Pakistan match will be held in a newly-built stadium in Adelaide on February 15, 2014. The ground has a total capacity of 50,000 and according to the stats provided by the South Australian government, there would be about 20,000 Indians in that.
John Rau, Deputy Premier of South Australia said, "The general tickets were sold out in 12 minutes for the mouthwatering match at the 50,000 plus capacity stadium but fans still can buy holiday and business packages."
Rau said that he was quite clear that he wanted the India-Pakistan match to be played in Adelaide. Apart from cultural and business ties, Rau said that he wanted to build sports ties with the cricket crazy nation. An India-Pakistan clash is always beneficial for the host country as it really boosts tourism and sponsorship deals.
India has a clean record against Pakistan, who have never won a World Cup match against them. This time, India will look to keep that record intact, while Pakistan will hope to change that.