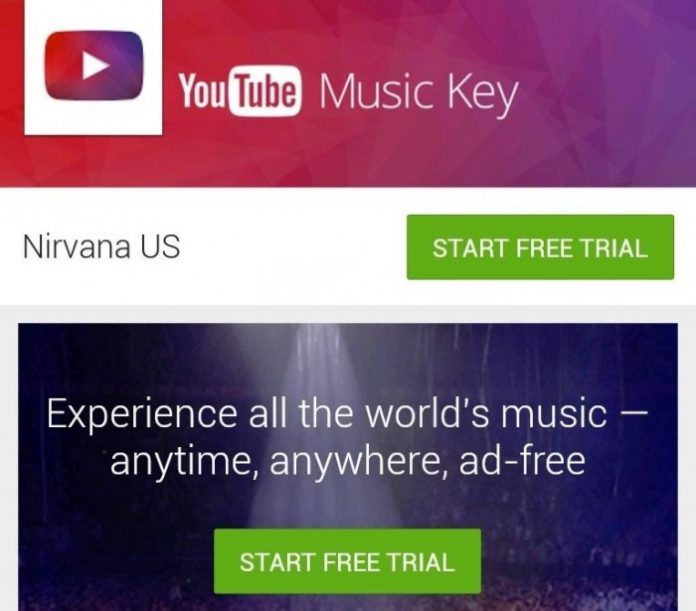 Google's YouTube has launched its subscription service 'Music Key' for an ad-free experience.
Google has turned its YouTube service into a streaming music player with 'Music Key', its new subscription service that grants users an ad-free experience on November 12, 2014. Through the paid service, users will also be able to download music for offline use at a monthly fee of £9.99.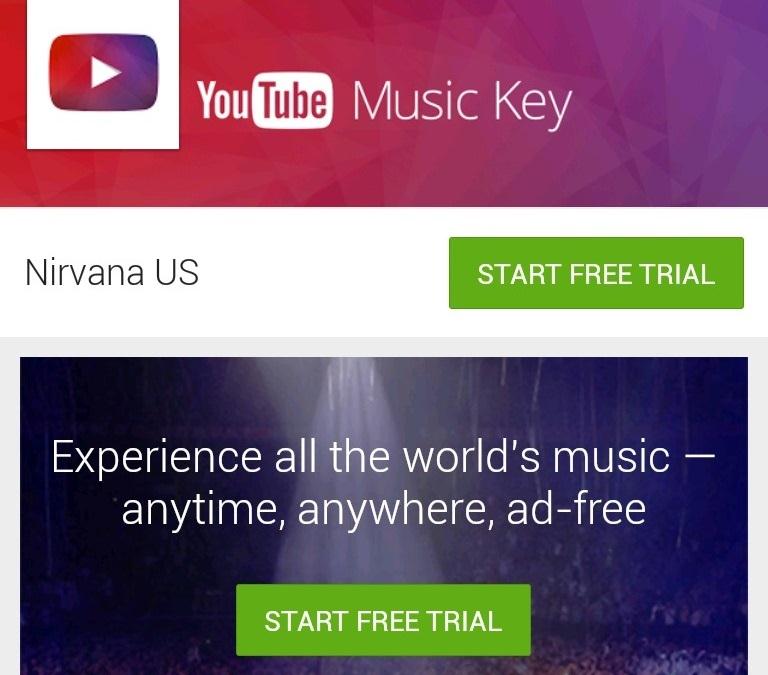 The subscription enables user membership to Google Play All Access, an existing unlimited song streaming and downloading service. 'Music Key' poses competition to unlimited music services such as Spotify, Rdio, Beats Music and several others.
YouTube had been in the process of establishing licensing deals with hundreds of independent labels worldwide, which allow them to include tracks from indie artists. The terms of the agreement reportedly state that the more plays a video gets, its publisher will garner a bigger subscription pool.
Android devices will be first to download and save clips, followed by Apple devices. The service, however, has not been extended to PCs yet. Devices will also be able to play music in the background if the user switches to other programs.
Apart from album tracks, 'Music Key' will also provide download access to concert recordings, remixes, unreleased or bonus tracks, as well as cover versions by other artists.
Photo Credits: forbes.com