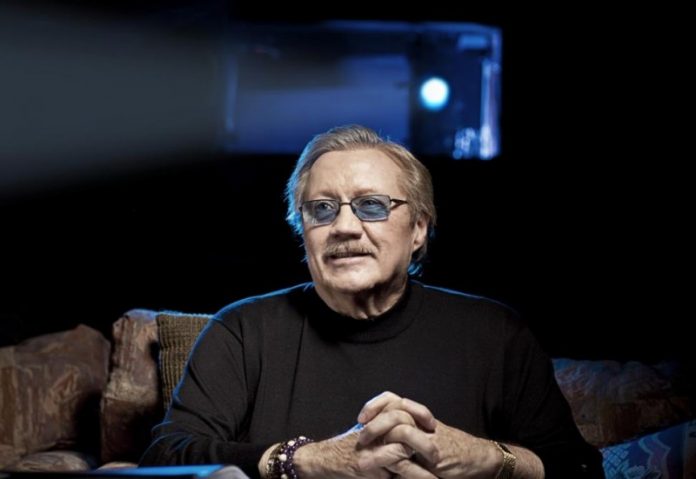 Knight Rider creator Glen Larson dies of oesophageal cancer at the age of 77.
Glen Larson, the man behind popular television shows such as Knight Rider, Magnum PI, Quincy ME and Battlestar Galactica, succumbed to oesophageal cancer at age 77. He passed away at the University of California, Los Angeles Medical Center on November 14, 2014.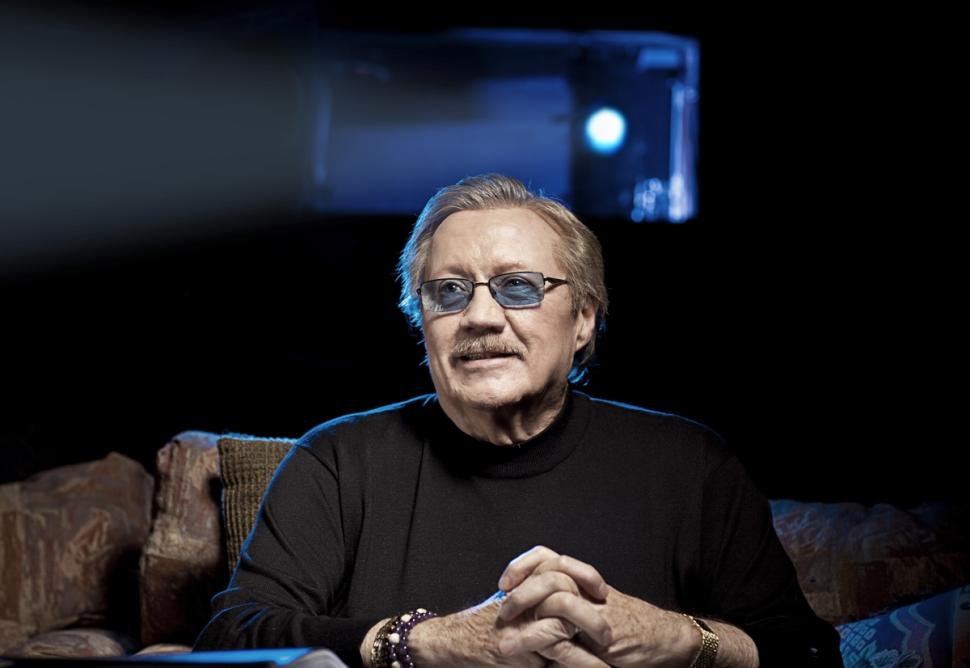 Larsen started his career in entertainment as a member of the 'Four Preps', an all-male quartet in the 1950s, during which time he co-write and composed 26 Miles (Santa Catalina), Big Man and Down by the Station, some of their well-known songs.
He found entry in television in the 1960s, where he worked on popular shows such as The Fugitive, Alias Smith and Jones and The Six Million Dollar Man, rising up to be an associate producer on the successful TV show It Takes A Thief.
He has also been behind The Hardy Boys/Nancy Drew Mysteries, BJ and the Bear, and The Fall Guy. He also co-wrote theme songs for many of his shows, including the unforgettable tune from Knight Rider and the orchestral score for Battlestar Galactica. 
Larson is survived by his wife, Jeannie Pledger, his brother, and nine children from two different marriages.
Photo Credits: bbc.co.uk