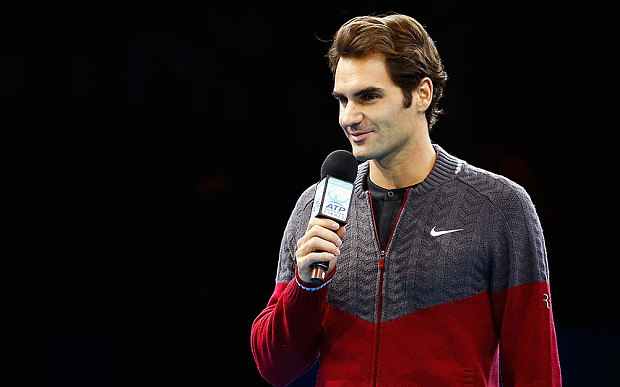 After a back injury Roger Federer pulls out of ATP World Tour Finals, Novak Djokovic crowned champion.
17-time Grand Slam Champion Roger Federer pulled out of the ATP World Tour with a back injury, just minutes before the final between him and Novak Djokovic could commence. The 33-year-old Swiss suffered a back injury during his semi-final game against Stan Wawrinka, which he won 4-6, 7-5, 7-6.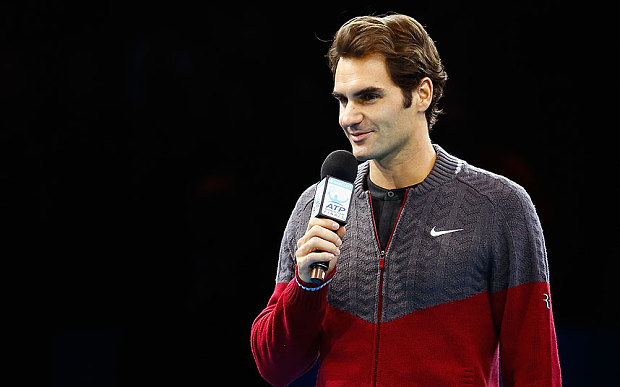 Half an hour before the scheduled start of the match, Federer walked out to center court at the O2 Arena in London, and in a soft voice said that he would not be able to compete in the final against Novak Djokovic.
In a rather emotional speech, Federer said, "I tried all year to be ready for the ATP Finals, and I didn't want it to end this way," he told the crowd. "But I tried everything I could last night and also today: painkillers, treatment, rest, warm-up until the very end. But I just can't compete at this level with Novak, and in a finals like this, it would be too risky at my age to do this right now. I hope you understand"
Federer has had a good late season where he jumped up to the number 2 spot, behind Serbian Novak Djokovic. While everyone was surprised by the announcement, Djokovic said that he was informed of the injury much before. The bigger concern for Federer will be the Davis Cup finals that will begin from Friday, November 21, 2014. In his illustrious career, the Davis Cup is the only trophy that has eluded him. Federer is the captain of Switzerland and Stan Wawrinka will also be part of his team.