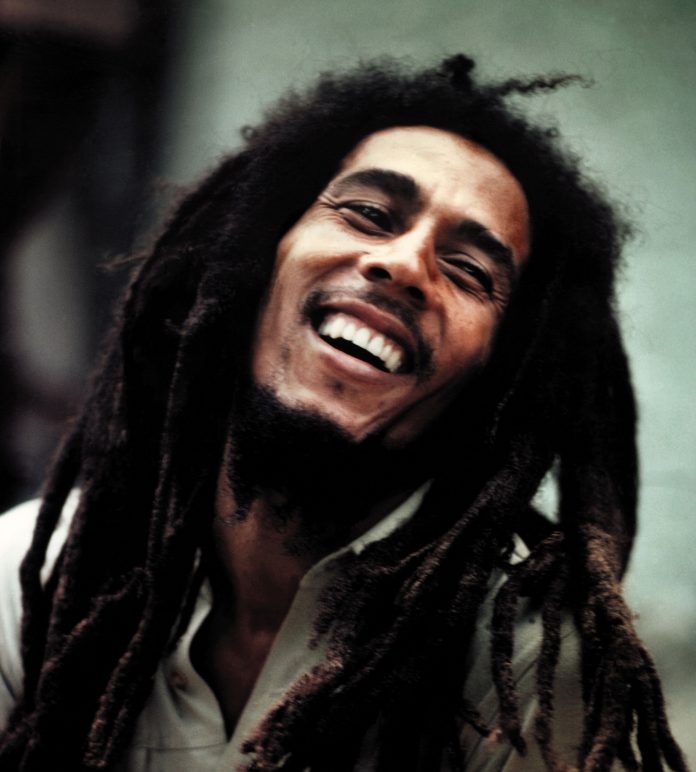 Inspired by the great legend, Marley Natural will be sold legally in the US.
Late reggae star and music icon Bob Marley's legacy will continues to live on as his family has decided to launch 'Marley Natural' in collaboration with a private equity firm – Privateer Holdings. The brand will offer Marley inspired "heirloom Jamaican cannabis strains."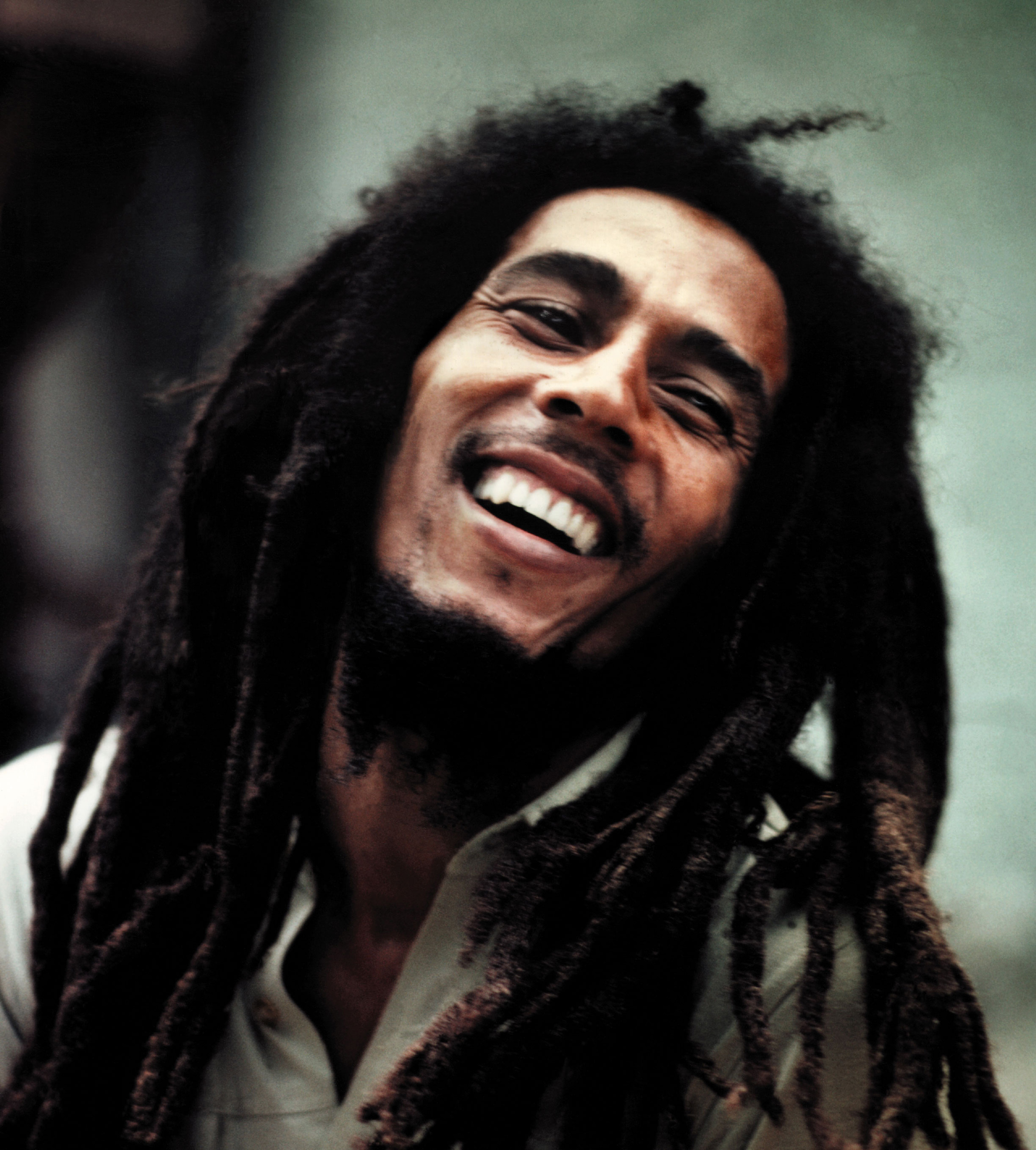 Marley's music is as popular as his love for the herb (cannabis) and its spiritual healing properties. "My dad would be so happy to see people understanding the healing power of the herb, he viewed the herb as something spiritual that could awaken our wellbeing, deepen our reflection, connect us to nature and liberate our creativity," said Marley's daughter Cedella Marley.
The private equity company, (Privateer Holdings) which has its headquarters in New York city aims to sell their products to areas where pot is now legal, an array of cannabis inspired products such as creams, lotions and other paraphernalia will be sold under Marley Natural.
The company intends to take the sales worldwide next year. Supporting the anti-cannabis side, the company's Cheif Executive Brendan Kennedy said, "Marley was someone who, in many ways, helped start the movement to end cannabis prohibition 50 years ago."
Marley died of cancer at a young age (36) in 1981, however, his legacy continues to live on; cannabis was an integral part of the legend's Rastafarian faith and way of life.
While a lot of states in the US are still to legalize the use of cannabis – currently only Colorado and Washington allow recreational use – legal sales are receiving quite a boost, last year itself, the sale of cannabis (legal) was pegged at around $1.42 billion and is expected to grow in the near future.