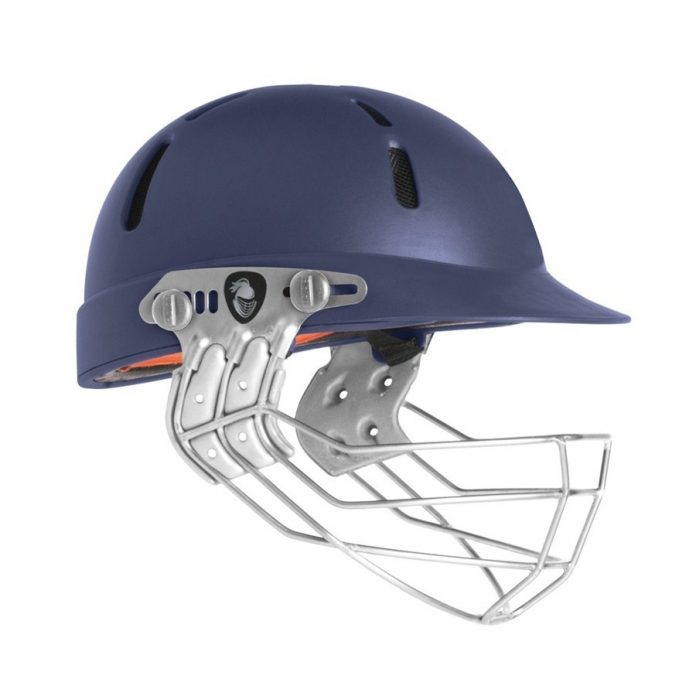 Australian cricketer Phillip Hughes death has caused a surge in the sale of cricket helmets.
It has been almost a week now since the death of Australian cricketer Phillip Hughes, who was struck by a short ball from Sean Abbott. Ever since the incident, the sales of cricket helmets in the country have soared. The sudden death of the batsman triggered an international debate about the protection of batsmen.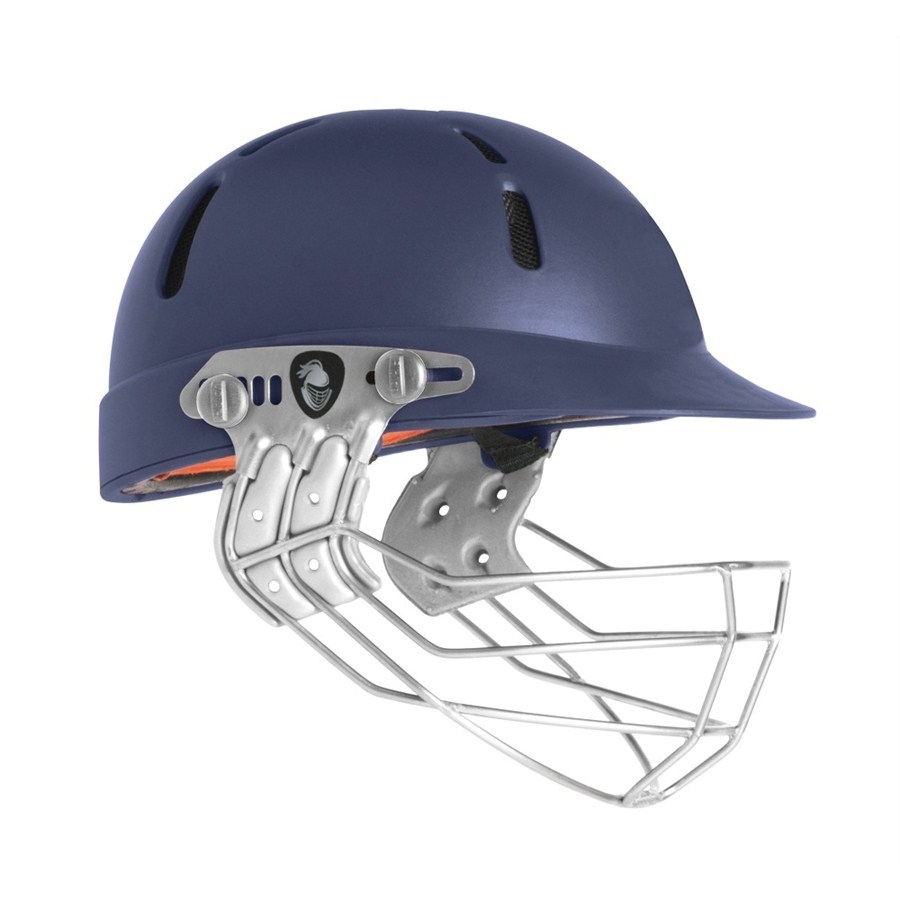 Stores in Australia have reported a 70% surge in the sales of helmets, suggesting that amateur and weekend cricketers are going in for the added protection. One store owner said that cricketers were being pressurized by their mothers, girlfriends and wives to buy a helmet and "do the right thing."
It was a little bit of a reality check for cricketers all around the world. A lot of times, people did not consider the helmet an important gear and often wore a cap instead. After the incident, people are becoming more wary of the fact that their life may be at risk without the helmet.
Talking about Phil Hughes, he was wearing an older helmet. There is a slight difference between the older helmets and the modern helmets. The newer ones have a little extra protection at the back and the visor is extended.
In the third test between New Zealand and Pakistan, New Zealand did not bowl one bouncer and did not celebrate a single wicket, paying respect to Phillip Hughes.