Islamic children in UK can now have their hands on a new doll in the market which has been made in compliance with the strict Sharia rules. The doll, known as the 'Deeni doll' does not have any facial features and is dressed in a hijab. It has been designed in accordance to the strict Muslim teachings which has a rule against any representation of animals or humans in other forms.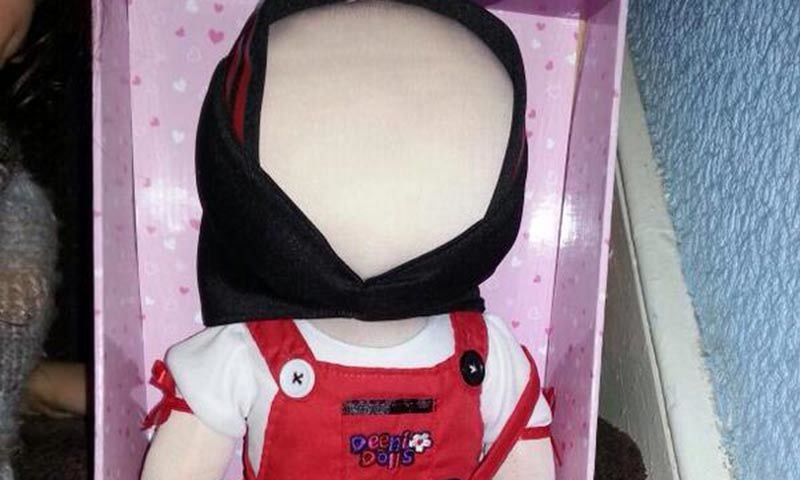 On the other hand the critics have called the concept as foolish and claim that it has antiquated the islamic teachings and has also failed to consider the Muslim community a part of the modern culture. It has been named as 'Romeisa' and is named after the female companion of Prophet Muhammed. The new doll has been launched specially for the children living in the Muslim community.
Ridhwana B, a former teacher at the Muslim School in Lancashire, has designed the doll, who says that the Islamic rulings has prevented to depict the facial features. The teacher said that she came up with the idea after looking at the concerns of the parents about the toys which have facial features.
Ridhwana added that she is also looking forward to write a book over Islamic upbringing of children.
Photo Credits: dawn