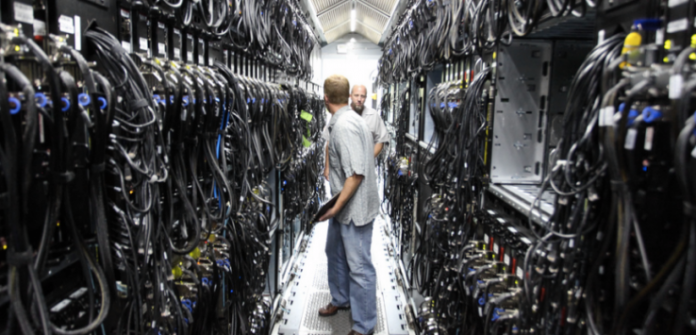 People in China are not able to access the popular email service Gmail by Google as it has been blocked in the country. The service has been blocked so as to limit the access the access of the search engine's service. The Transparency Report of Google has shown that the online traffic from China to Gmail has gone to nearly zero on December 27, 2014 but picked up a bit on December 29, 2014.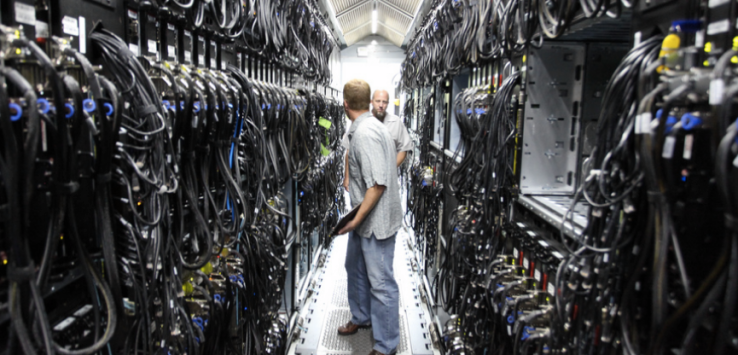 The China Internet Information Office and the regulator did not respond for any comments. Hua Chunying, the foreign Ministry Spokeswoman has not confirmed on the block information but added that China is open to foreign investments who wish to do legal business in China.
The search engine shut down its search engine in China in 2009 and said that it would no longer cooperate with the sensors of the country. This happened after some hacking attacks traced to China which had aimed to steal the company's operating code and breaking in to email accounts.
China based advocacy groups Greatfire.org said that the web access to Gmail has been blocked since June, 2014, but the users were able to access the service through their mobile phones and third party email software like Microsoft Outlook.
Photo Credits: tctechcrunch