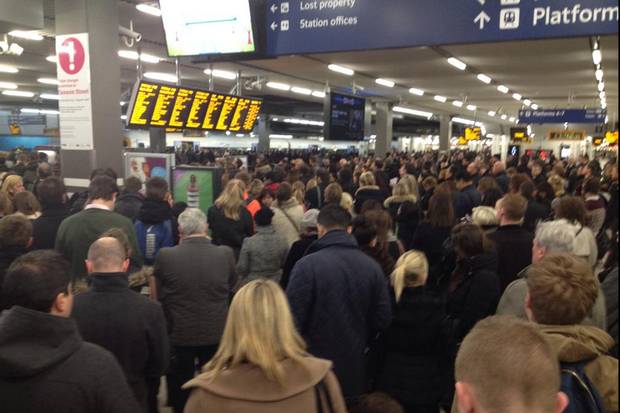 Seems like, the commuters at the London Bridge station might have to face more delays in train schedules. The station was reopened on January 5, 2015, but with no relief to the commuters. London's rail station was partially shut down due to festive rush and some major repair work.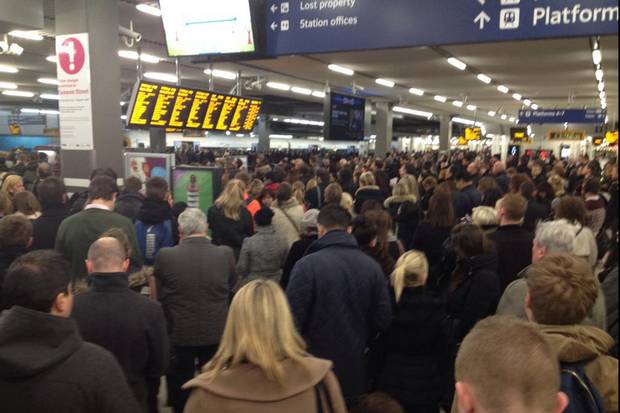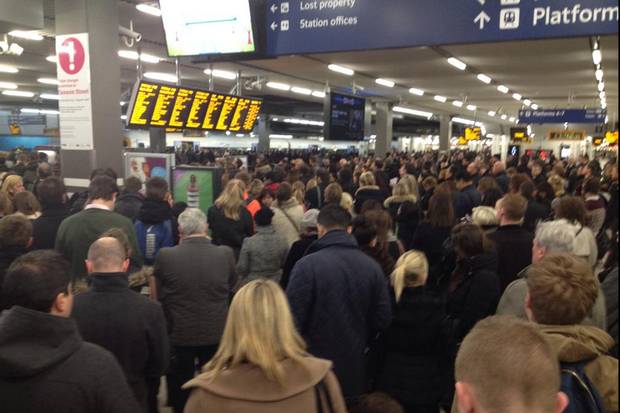 The commuters on January 5, 2015 faced a delay of about 45 minutes at the London Bridge Station due to a signalling issue. The delays affected the passengers with the Southern train company and started in the morning time and lasted till 12 noon.
From December 20, 2014 to January 4, 2014 the Southern and Thameslink were not able to call at the London Bridge due to pending engineering work. The commuters from CrossCountry and First Great Western also faced rush hour issues after a delay in the planned engineering work. The passengers then opted for buses but the services was back to normal by 8:15 am.
Commuters also had to face a hike in fare by 2.5% which took effect from January 2, 2015. There were also commuters who faced rush hour problem as they returned from work for the first time after a holiday. The passengers also staged protests against the fare hike at more than 40 stations. People who protested included the Green Party and trade unionists.
Photo Credits: standard