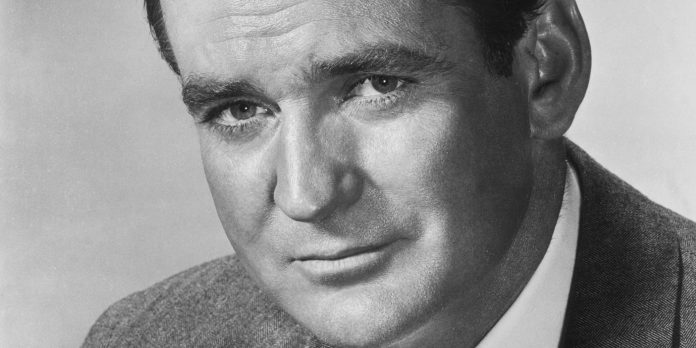 Australia based TV and film actor Rod Taylor passed away at the age of 84 at his home in Los angeles on January 7, 2015. 'The Birds' actor was surrounded by his family members during the time of his death including his daughter Felicia Taylor. The cause of death has not been revealed by the family.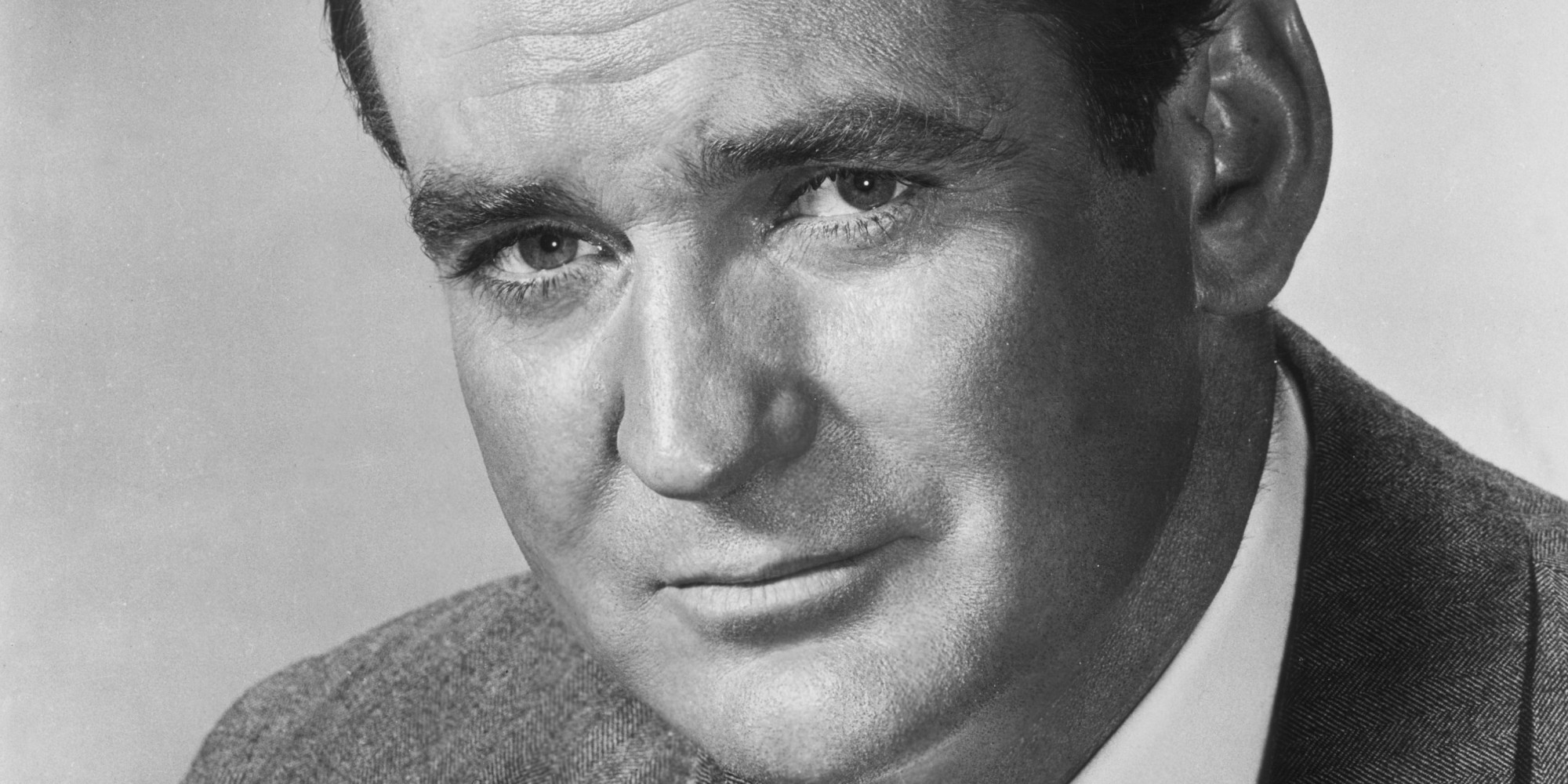 Felicia in a statement said, "My dad loved his work. Being an actor was his passion — calling it an honorable art and something he couldn't live without". Taylor has appeared in several movies including 'The Train Robbers', 'The Time Machine' and 'Sunday In New York'.
The actor's first leading role was in the 1960s movie version of the HG Wells classic 'The Time Machine' but is best known for his appearance in the Alfred Hitchcock movie 'The Birds'. Taylor was born in Sydney to William Sturt Taylor who was a steel construction contractor as well as a commercial artist.
The actor started off by gaining plenty of experience in stage and radio and worked at Sydney's Mark Foy's departmental store designing and painting window during the day time. Taylor made his movie debut in the Australian movie 'King Of The Coral Sea' in which he played the role of an American.
Photo Credits: huffpost