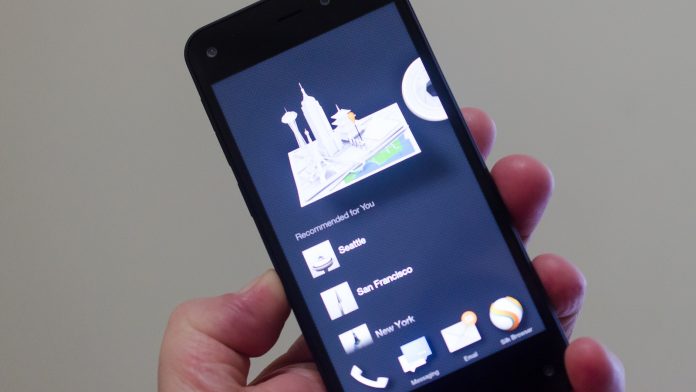 Online shopping giant Amazon has announced a price cut of its Amazon Fire smartphone just for a day in UK on January 27, 2015. A 75 % discount of the device has been announced after a disappointing uptake of the flagship device among the gadget enthusiasts.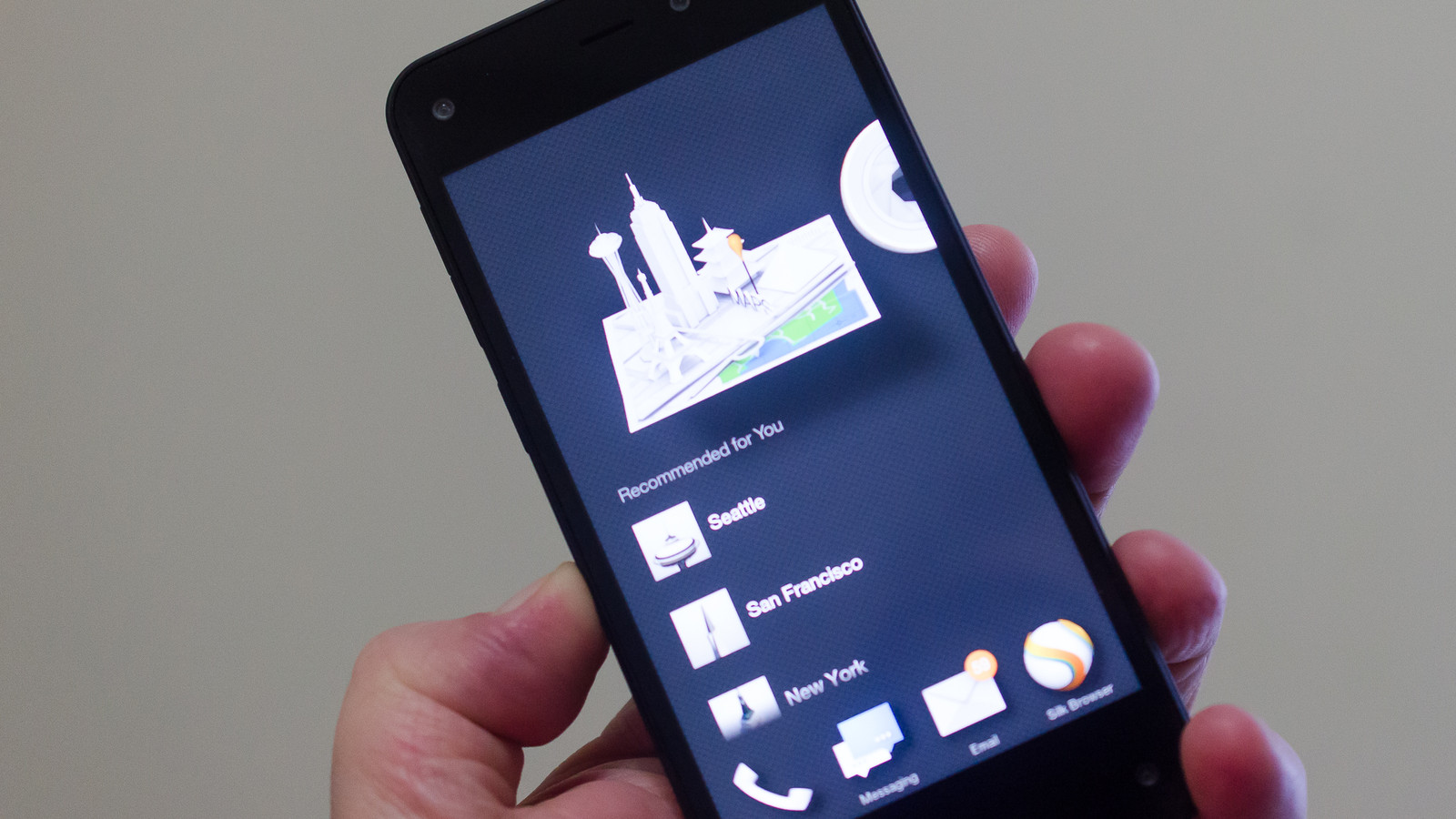 Amazon intends to shift the excess stock of the smartphone which has a few takers. The online shopping giant sold the Amazon Fire Phone 32 GB for £99 which is 75% down from the usual price tag of £400. Even the 64 GB model has got a price cut and is reduced to £149 from £479.
The Fire Smartphone by Amazon has a dynamic display, with 13 mega pixel camera. The reason why the device was pulled down was due to its lack of access to PlayStore and an excessive pricing. The device was put in the segment of Apple's flagship iPhone models. The model was launched in the UK market in October 2014 and before that the online giant had managed to sell just 35,000 models in the US market.
In June 2014, it was warned by some of the experts that the upcoming Amazon flagship phone will not be a competition for Apple devices.
Photo Credits: androidcentral