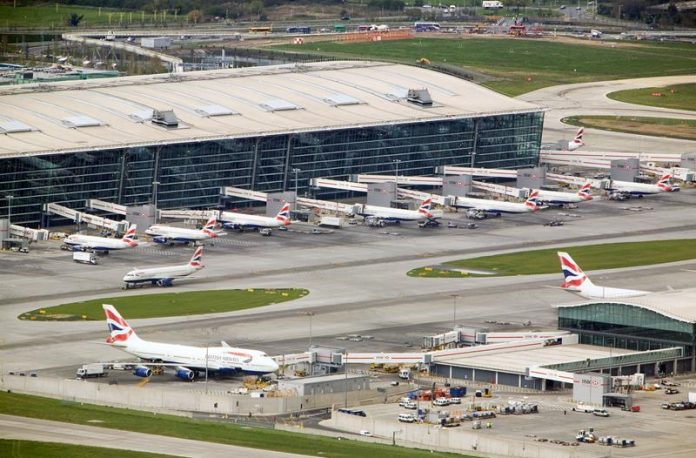 UK based budget airline EasyJet has lent a helping hand in the Heathrow London's  runway expansion plans. The airline has said that it would start flying  from Heathrow if the government opts to increase  the airport's capacity.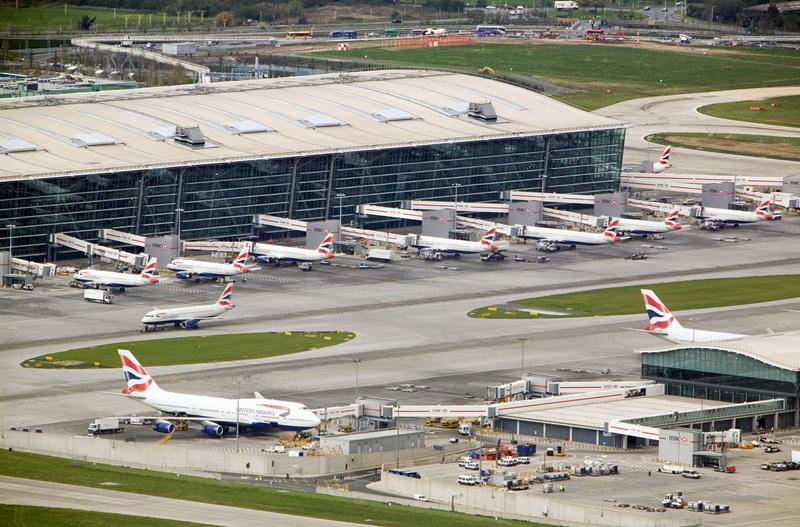 Some of the business leaders and British Lawmakers  have agreed that there is a need of new runways to be economically competitive. A taskforce commissioned by the government  is analysing that if a new or expanded runway is required at Heathrow or Gatwick. The airline submitted a report to the task-force as a part of the consultation. The report said, "We can say with great confidence that easyJet would operate from Heathrow if a new runway is built".
Airlines usually find it expensive to operate flights from Heathrow due to which the airline does not offer any flights from the capital's largest airport. If the plan materialises, then EasyJet will provide 19 new destinations  from the airport  with low fares. The airline added that the tickets are typically 40 percent cheaper when compared to other operators.
The budget airline added that expansion of the Heathrow airport would mean greatest benefits for the passengers  and also for the Britain economy. The expansion plans of Heathrow has been unpopular among the voters  who are concerned that it would lead to increased noise on homes in London due to which the government has delayed  the decision on the matter.
Photo Credits: heathrowairport