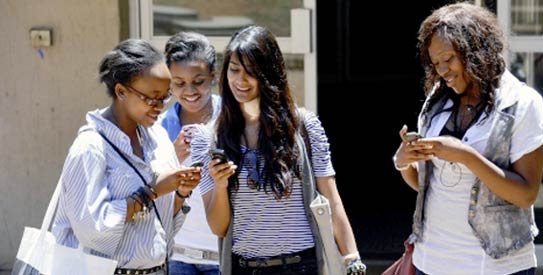 A new research has mentioned that people who use the social networking site Facebook do not realise that they are on the internet. Research was conducted by Quartz which showed that people in the South-East Asia had claimed to be Facebook users than internet users.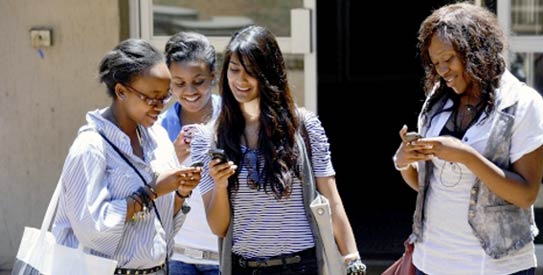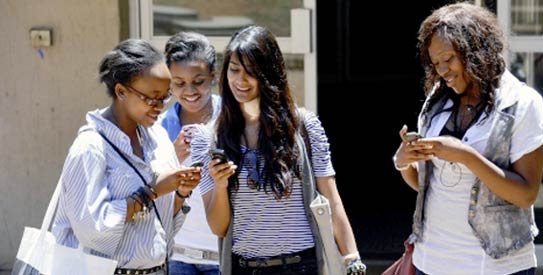 The research was conducted in Nigeria and Indonesia and the company contacted the users using mobile phones. The users were asked if they used the internet in the past 30 days after which they were asked if they used Facebook. The surveys had 500 respondents each.
It was found that 11 percent of the Indonesians said that they do not use the internet but use Facebook. Nine percent of the users in Nigeria said that they do not use the internet but use Facebook. People who were surveyed were mostly youngsters on an average age of 25 in Indonesia and 22 in Nigeria.
There is a possibility that the confusion between Facebook and the internet could be related to the huge phone bills of the youngsters. The social networking site has so become a part of their lives which has led to the misconception. The findings can be less surprising considering the fact many people in the developing countries use Facebook through an app in their mobile phones instead of a browser.
Photo Credits: Dawn