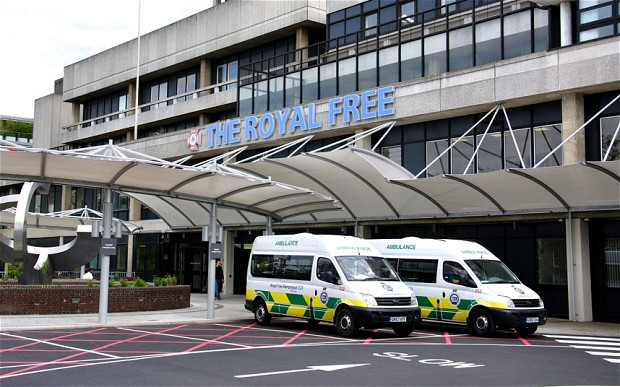 British military healthcare worker who tested positive for Ebola virus has landed in the UK. The healthcare worker was brought in a plane and will be taken to the Royal Free Hospital in London which has successfully treated many other patients tested positive for Ebola.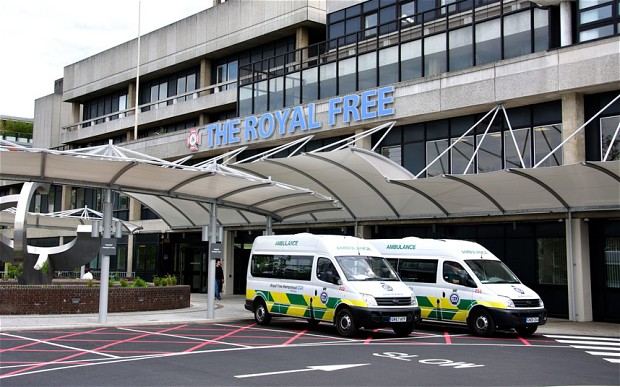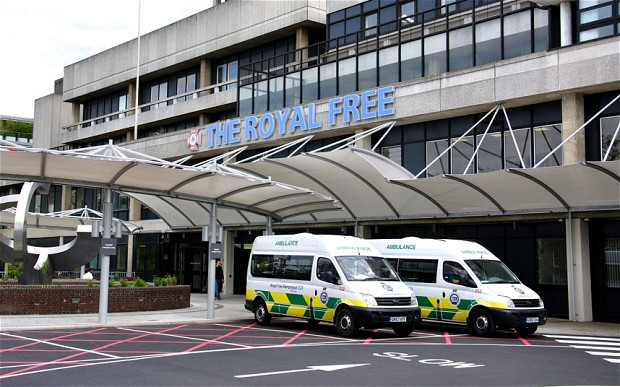 The healthcare worker was also accompanied by two other of her colleagues in case they have also contracted the virus. Two more colleagues are being examined in Sierra Leone and might soon be departed in future. But none have been diagnosed of Ebola. The Public Health England has assured that there is no threat for the general public.
More than 600 to 700 health workers have been deployed in Sierra Leone to deal with the huge outbreak of Ebola. The Ministry of Defence while talking about the safety measures said that strict measures are being taken but still there is a level of risk for the workers involved in the project.
The Minister of the armed forces, Mark Francois appreciated and praised the courage and dedication of the workers fighting with the deadly disease in Sierra Leone. Francois added, "The wellbeing of our service personnel remains our overriding priority." The three patients taken to the UK will be kept in a special isolated place at the Royal Free Hospital.
Photo Credits: telegraph