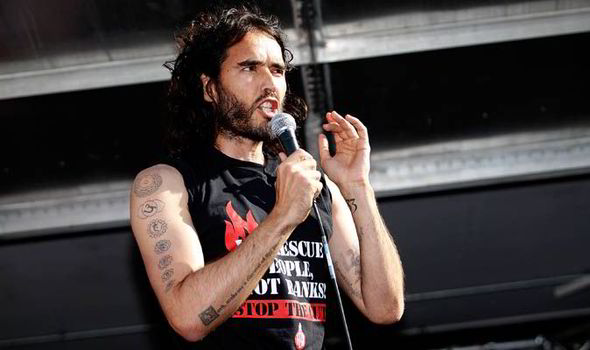 British Comedian and actor Russell Brand has been voted as the fourth greatest thinker in the world and has managed to leave behind some of the competitors like US economist, Krug and British Philosopher John Gray. The actor has been voted on the basis of his book 'Revolution' and his appearance on Newsnight.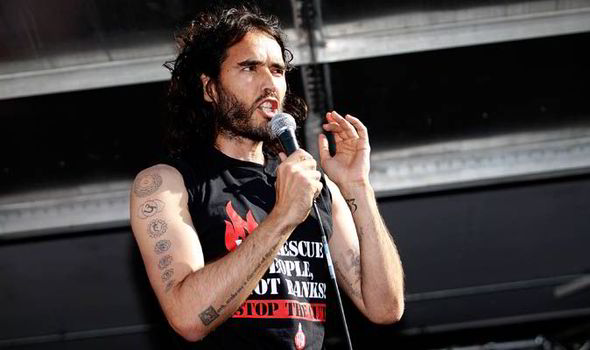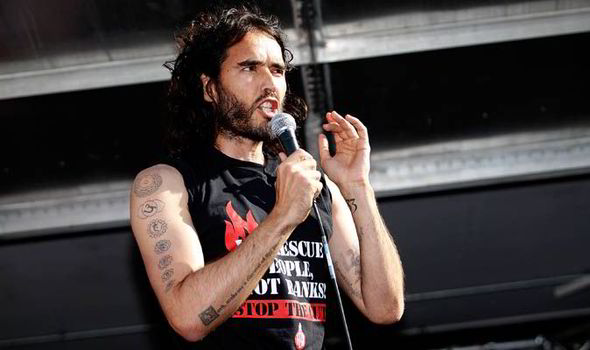 Russell on the show had urged the viewers not to vote for him. The actor has been named as the spiritual leader of Britain's disaffected anti-capitalist youth. There is more as the actor, who is a former drug addict, has been described as the most charismatic figure. The Guardian newspaper has described Russell's book as unreadable and was recently in news for saying that Britain is responsible for Jihadi John.
The greatest thinker list is tipped by French economist Thomas Piketty and the second position has been claimed by Greek finance minister Yanis Varaufakis. The position taken by Russell on the list was not appreciated by everyone.
The professor of Parliamentary government at the University of Nottingham, Philip Cowley said, 'God, how depressing. It's embarrassing.'
Here is the list of the winners
Paul Krugman, US economist
Arundhati Roy, Indian writer and activist
Jurgen Habermas, German philosopher
Daniel Kahneman, US-Israeli psychologist
John Gray, UK philosopher
Atul Gawande, US surgeon and writer
Photo Credits: Express UK