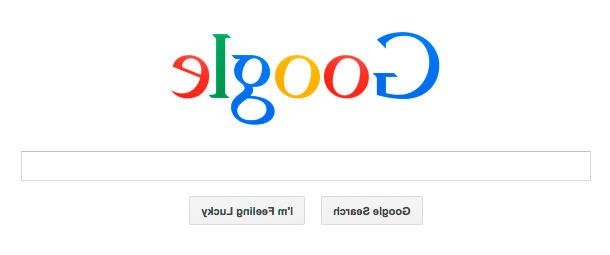 Search engine giant Google.com or com.google seems to be celebrating April Fools Day on April 1, 2015. When you type  com.google, on the browser everything will appear to be reverse. The search results, images and the entire layout will be seen backwards.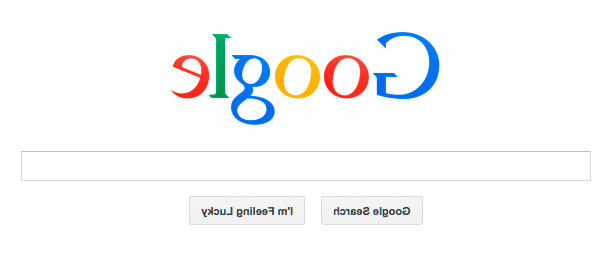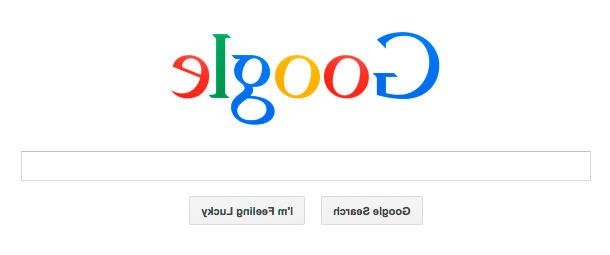 This might not be a Fool Proof, April Fools' joke but more of a very cool stunt for the search engine users. And in case the users have missed the prank, the mapping service by the search engine revealed a game version that was inspired by the classic Pacman game. The real streets of the city on the maps were turned in to a labyrinth that gobbles up ghosts and pellets.
An official announcement was also made by a spokeswoman from Google who said that the game was an early April Fool's joke. The feature on the maps allowed the users to play the game that featured the popular characters of the 90s in selected locations. Not many roads and streets are mentioned on the site and not all the users might be able to play the game.
The search engine gives an alert "it looks like Pac-Man can't play here." It is unclear how long the feature will be available.
Photo Credits: cnet