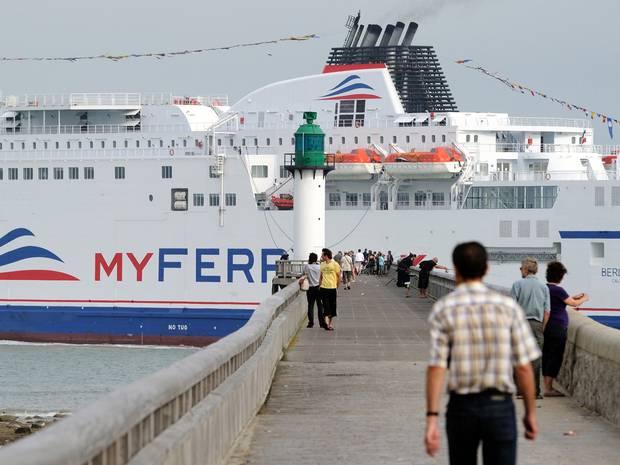 People who are leaving the UK will have to get their passports checked and the details will be sent to the Home Office under the new rules. The exit checks of the passports were shut down in 1998 and have been re-introduced as a part of the Immigration Act passed by Westminster in 2014.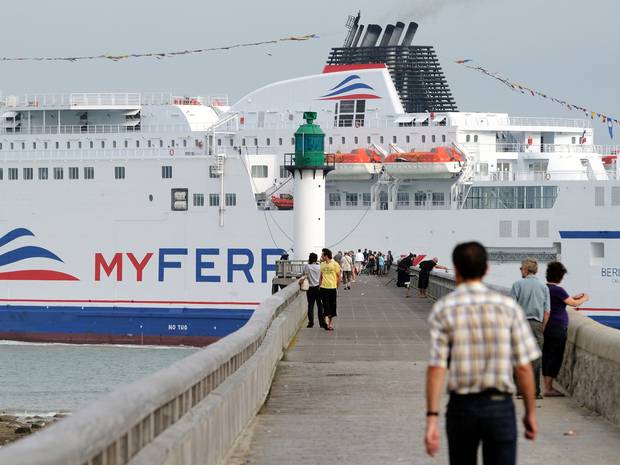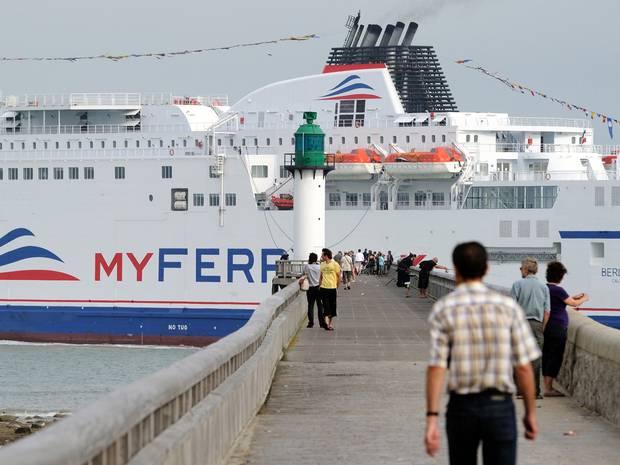 The government has once again introduced the exit checks to combat illegal immigration and cross border crime. Exit checks have already been started at the Eurotunnel terminal in Folkestone and P&O Ferries terminal in Dover and so far no delays have been reported. The data collection on the exit gates will be sent to the Home Office.
The measure will also help to improve the ability to identify and tighten the immigration routes and visas which are the most vulnerable to abuse. People who are under an exception on the exit checks, will be the coaches for children from the European Economic Area including UK and rest of the EU under the age of 16.
As the system is being rolled out slowly, the officers at the exit gates will verify only 25% of the scanned passports and move to 100% verification by mid June 2015. The verification process takes a longer time due to which a stalled roll out has been introduced so that the journeys are not delayed.
Photo Credits: independent