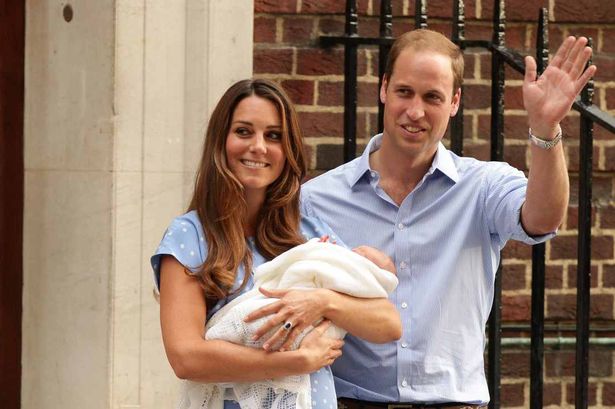 As the Duchess of Cambridge is approaching labour, Royal baby watchers have been predicting that Prince George will soon be accompanied by a princess named Alice. Thousands of people continue to place their bets on every aspect of the upcoming Royal family member.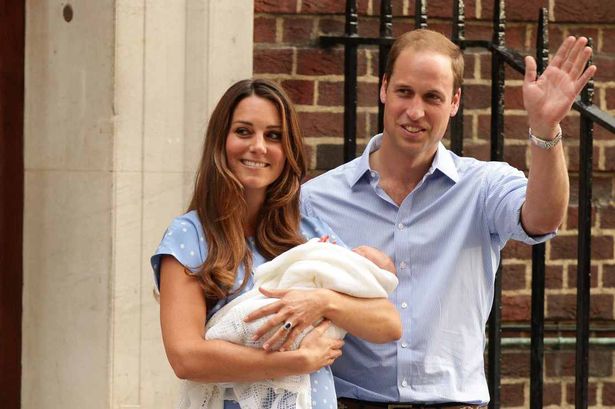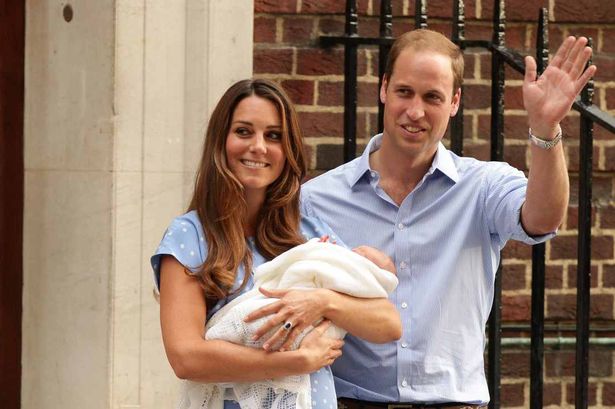 Prince William and Kate Middleton are expecting their second child. William Hill a bookmaker claimed that there are a number of bets placed on the female names and that the public expects them to be the perfect family. The spokesperson for William Hill, Rupert Adams said, "We've had two bets of 500 pounds both on the name being Alice and this is massive, massive bets for us. The average bet on this type of market is about three to five pounds."
The report further said that the perfect bet was if the baby will have a blonde hair and that it would arrive between April 24 and 27 and would weigh 8 lb and 8 lb 15 oz. Certain names that can be considered for the upcoming baby include Elizabeth, Alice, Arthur, Charlotte and James.
On the other hand Cormac Dowling, politics and novelist trader for Betfair said that if the new member decided to arrive by the end of April and the parents decide to call her Victoria then the punters are surely in trouble.
Photo Credits: birminghammail