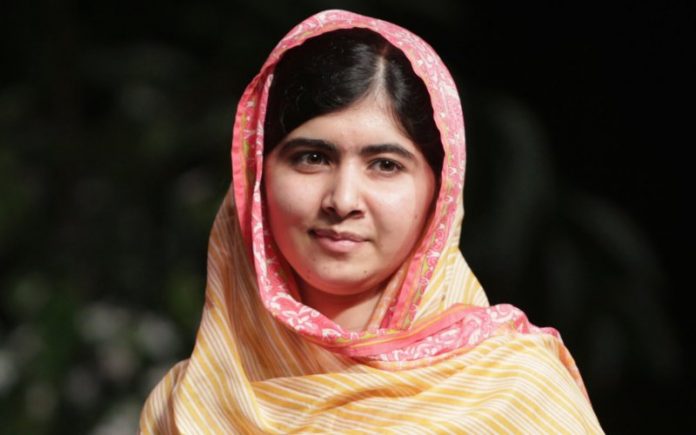 An official from a court in Pakistan has confirmed that ten men have been jailed for life for shooting the women's rights campaigner Malala Yousafzai in 2012. The accused have been sent to prison for life for a deadly attack on the education activist.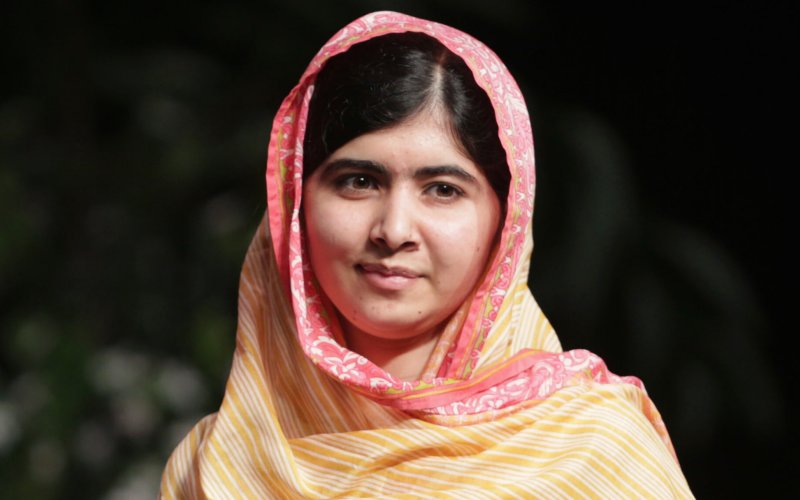 The sentenced were members of the Pakistani Taliban, who were responsible for the shooting of the campaigner, who was then 15 years old. Malala during the incident was on the school bus in the Swat valley. The court official said, "Ten attackers who were involved in the attack on Malala Yousafzai have been sentenced to life imprisonment." The life imprisonment sentence in Pakistan is for 25 years.
In October 2012, the militants boarded the bus and shot Malala on her head for her views on girls education. The attack also injured two of her friends on the bus. In 2014, Malala became the youngest one to receive the Nobel Peace Prize. Malala after the attack was moved immediately to Birmingham to the Birmingham's Queen Elizabeth Hospital for a surgery on her skull.
The suspect who actually fires the gun at the activist is on the run in Afghanistan and has been named as Ataullah Khan by the officials. Pakistani Taliban chief Mullah Fazlullah had ordered the attack.
Photo Credits: thedailybeast