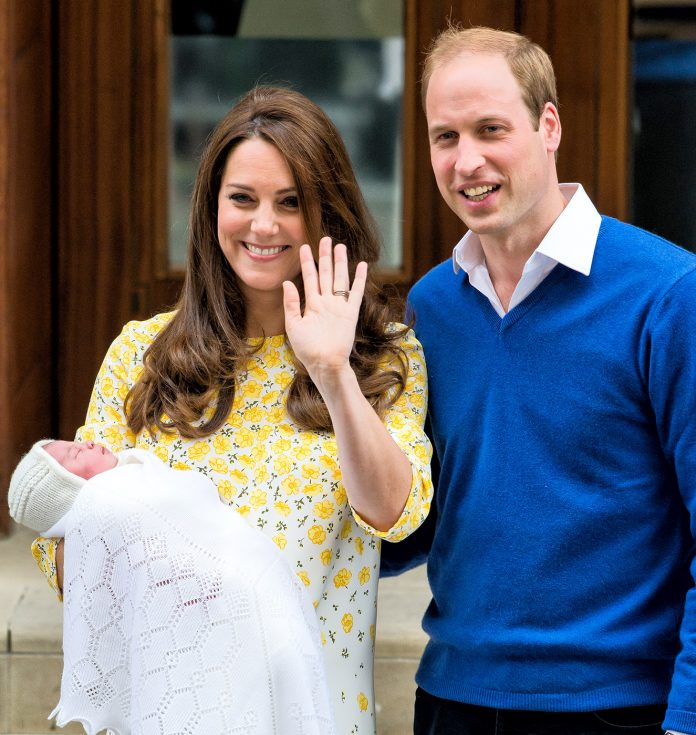 After a long wait, the Royal couple Kate Middleton and Prince William became parents to a daughter on May 3, 2015.  London's iconic landmark the Tower Bridge  and the London Eye was lit up pink and marked the arrival of the new princess.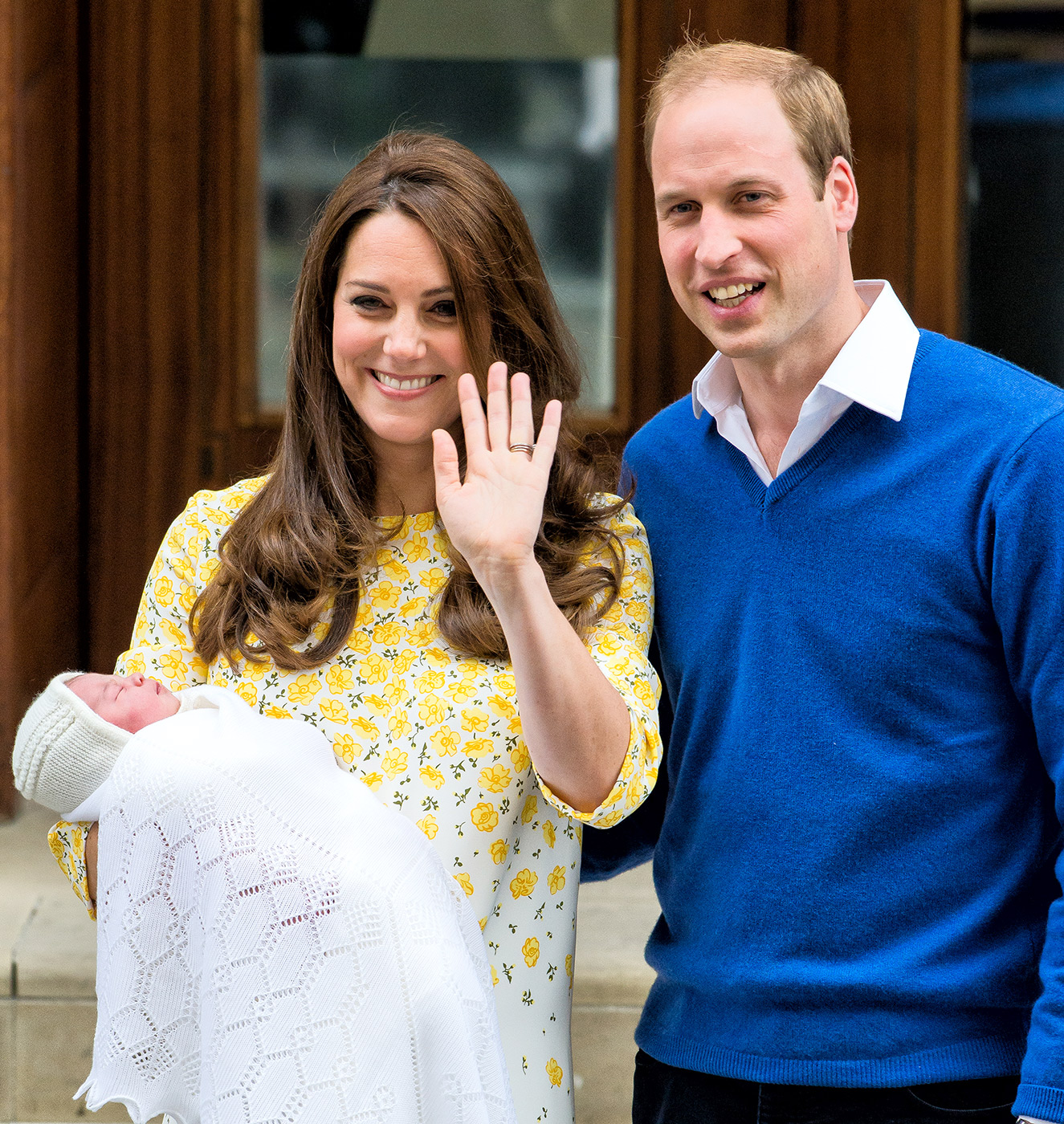 The entire nation rejoiced  at the birth of Prince WIlliam and Kate Middleton's daughter. Some of the hot spots of the nation were seen changing colors. The popular spots, like the Trafalgar Square, Tower Bridge and the London Eye turned pink  on the birth of the princess.
The Tower Bridge also declared its intentions and Tweeted, "Congratulations to the Duke & Duchess of Cambridge on the birth of a baby girl! Tonight we'll turn pink to celebrate." Meanwhile celebrities took their Twitter account  and shared their excitement  and wished the Royal couple over the new arrival. Even the fans expressed their excitement on the social network and wished William and Kate. The Duke and Duchess of Cambridge thanked all the well-wishers  for their warm wishes.
Celebrations were also seen in Northern Ireland  where the Belfast City Hall saw a change in color. However, some  of the critics pointed out that the color blue  was associated with girls and not pink.
Photo Credits: usmagazine
More Reads:
Kate Middleton appears in Dalmatian print for ship-naming ceremony.